Ready To Make Your Next Move?
#RealtorDannyYoon
#RealtorDannyYoon

#ColdwellBanker

#NewJerseyRealtor

#BetterMarketing

#BetterResults

#Commitment

#Dedication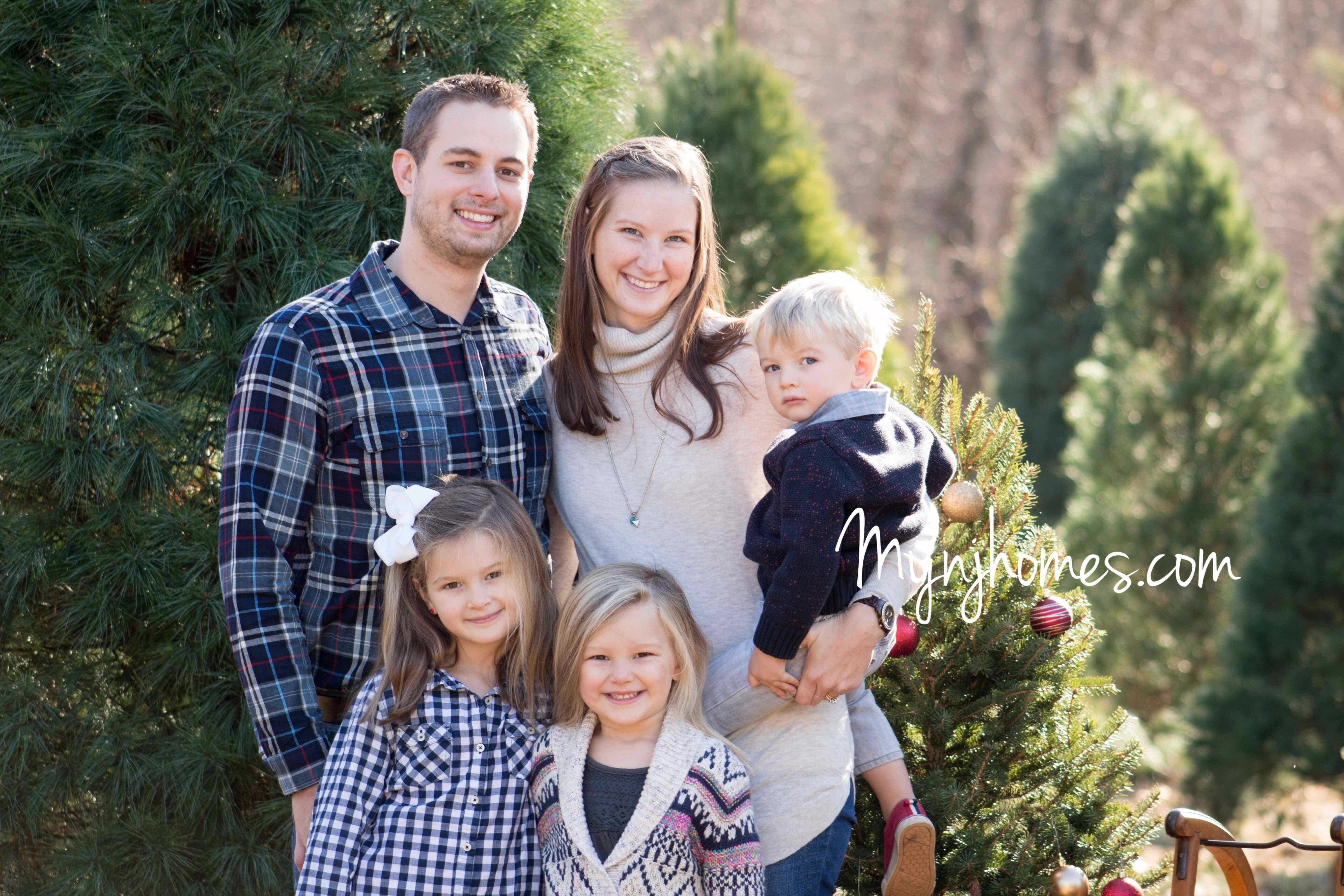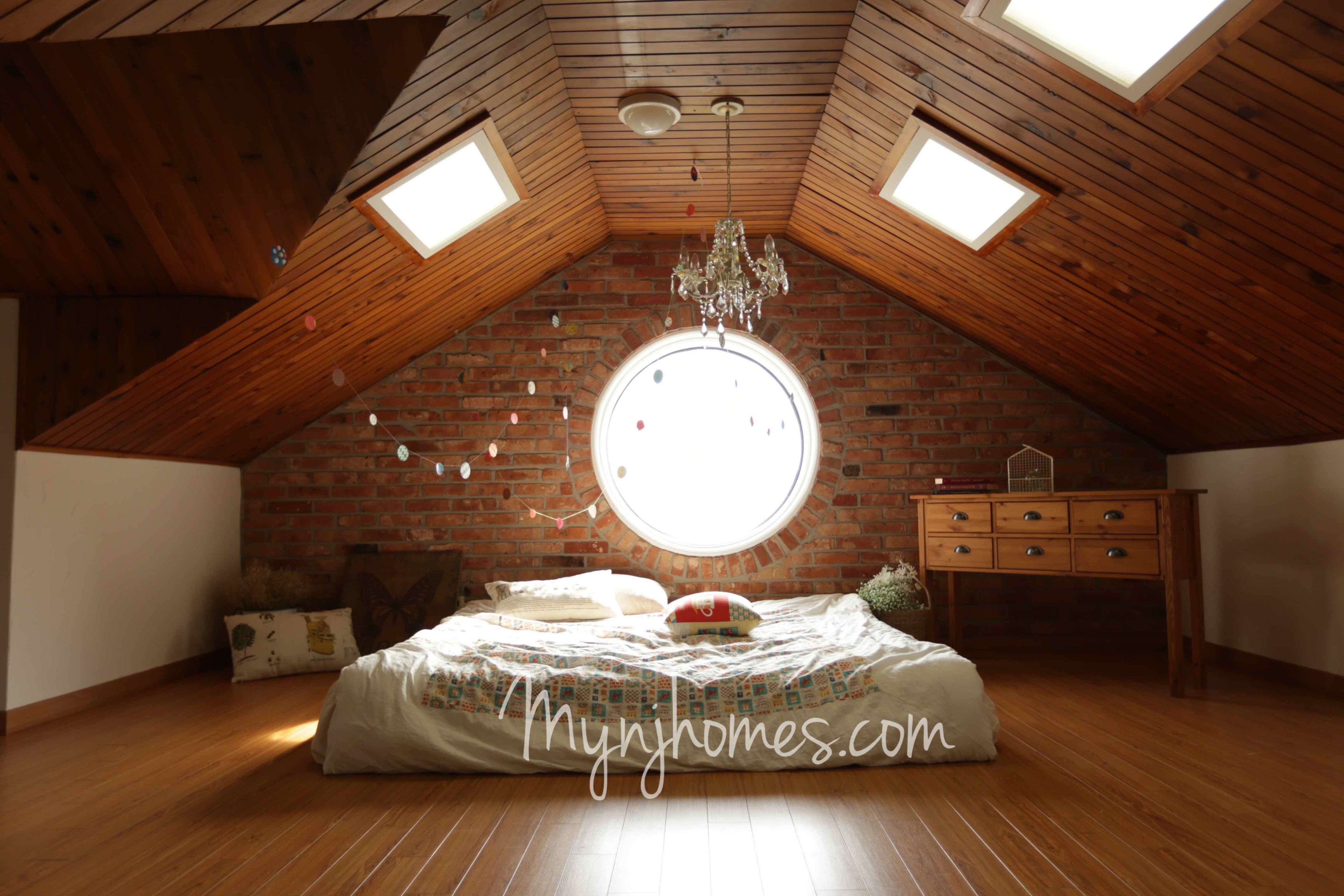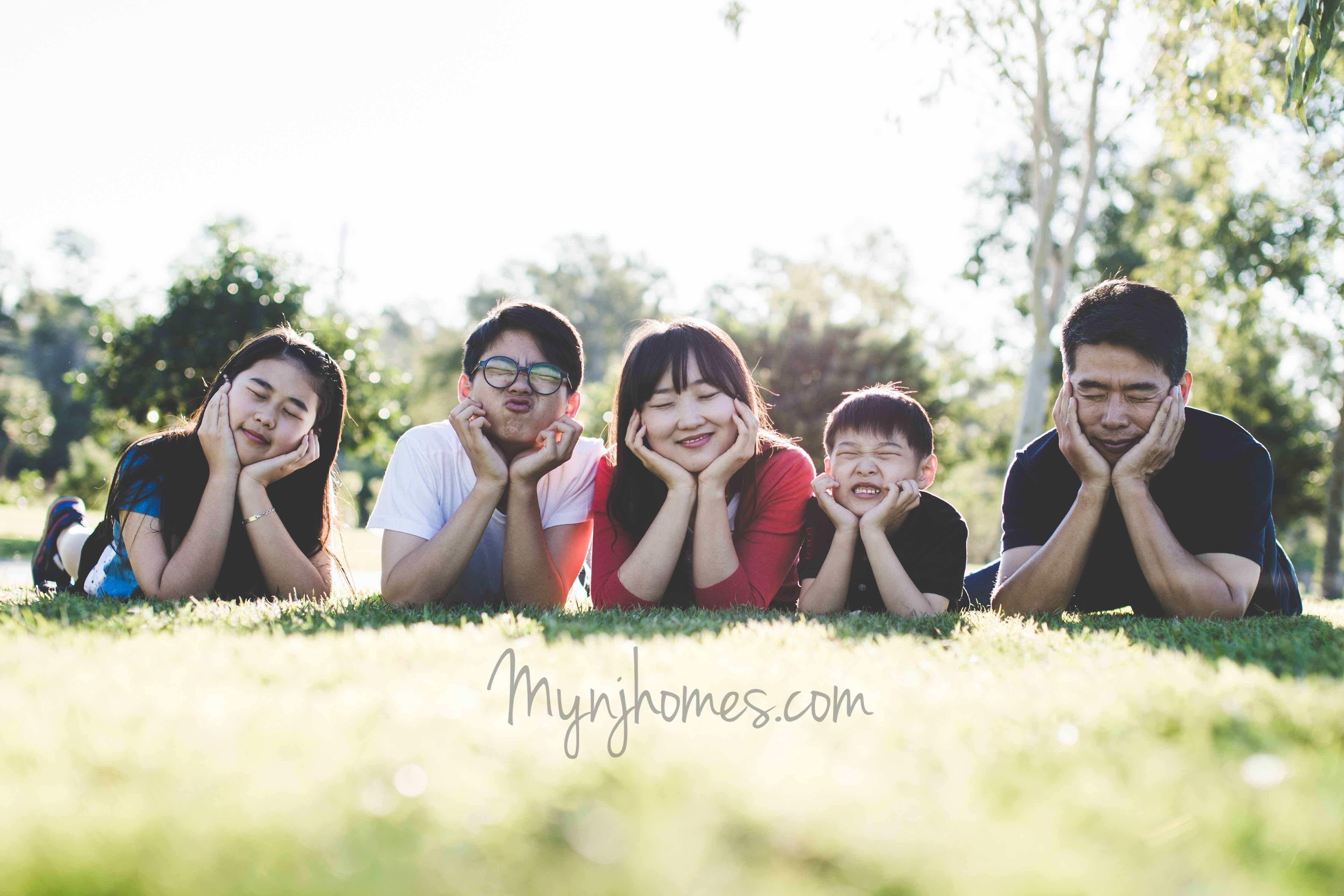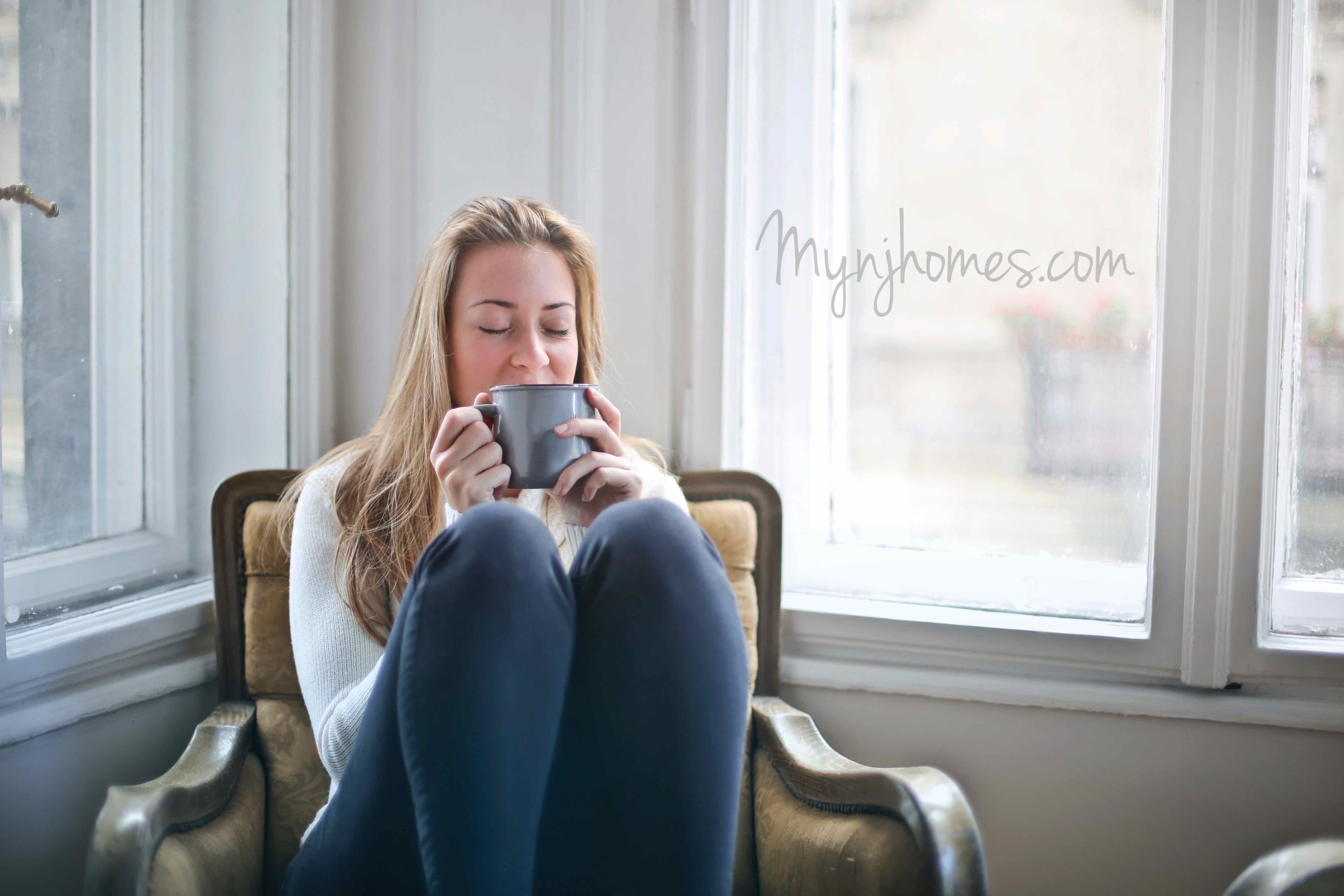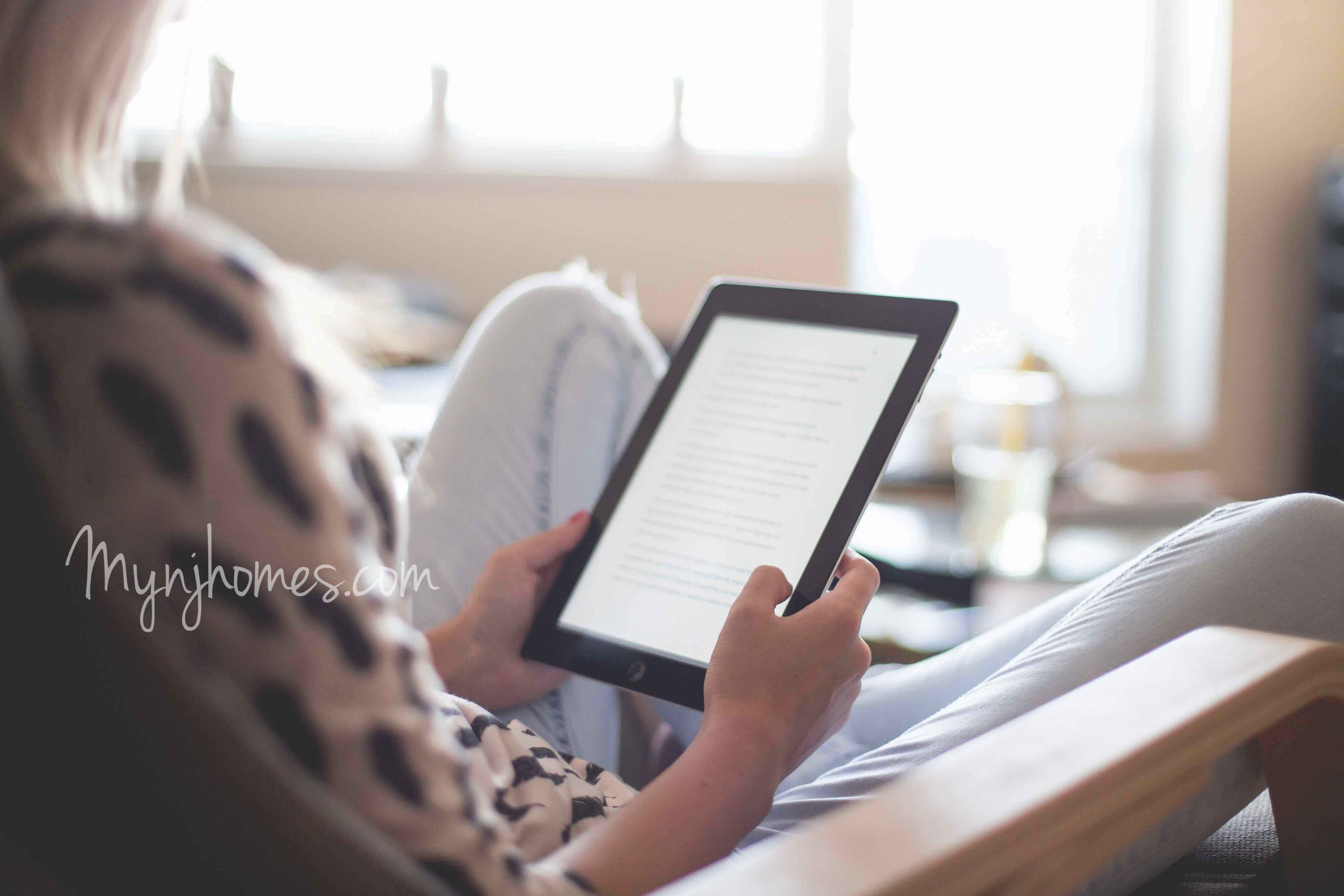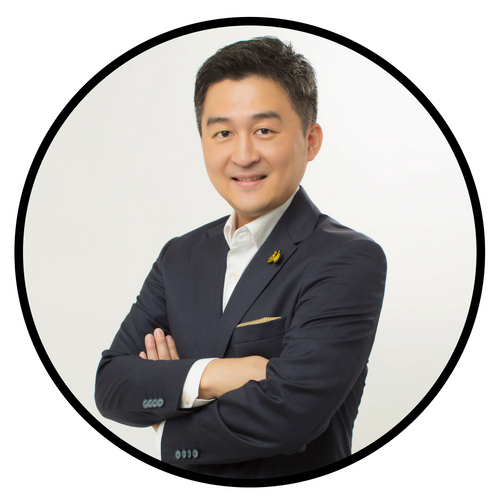 #RealtorDannyYoon
Premier Agent Serving Bergen and Hudson Counties of New Jersey


Danny is a long time New Jersey resident, husband and the father of a 2 year old boy. He's also a full-time member of the New Jersey MLS, Hudson County MLS, and the Eastern Bergen County Board of REALTORS. Danny focuses on helping his clients sell their properties in the Gold Coast area of Bergen and Hudson counties and buy anywhere in these counties in New Jersey.
With his background in the legal industry serving high-end clients for almost 15 years, Danny has honed his skills in research, negotiation, client services, and representation. Utilizing his background, he performs deep research and market data analysis to find the right price that will not only sell but also achieve his clients' goals in the fastest time period possible while protecting the best interest of his clients utilizing his best practices.
In real estate marketing, Danny incorporates marketing strategies involving artificial intelligence that are highly effective. Further, he tactically utilizes both traditional marketing strategies as well as marketing strategies involving new and advanced technologies to achieve maximum exposure of his listings. Growing up in a family with IT background, Danny fully understands how technologies work and knows how to properly apply them in the real estate marketing.
Danny will guide you with every step of the way, making sure your home is sold at the best price possible, all questions are answered and all the details are handled expertly. Danny wants nothing more for the entire experience to be a positive one because that's his goal!
Let Danny's experience and expertise work for you!
Make Your Next Move With Danny!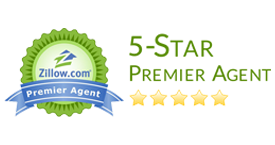 375 Park Ave #21
Fort Lee, NJ 07024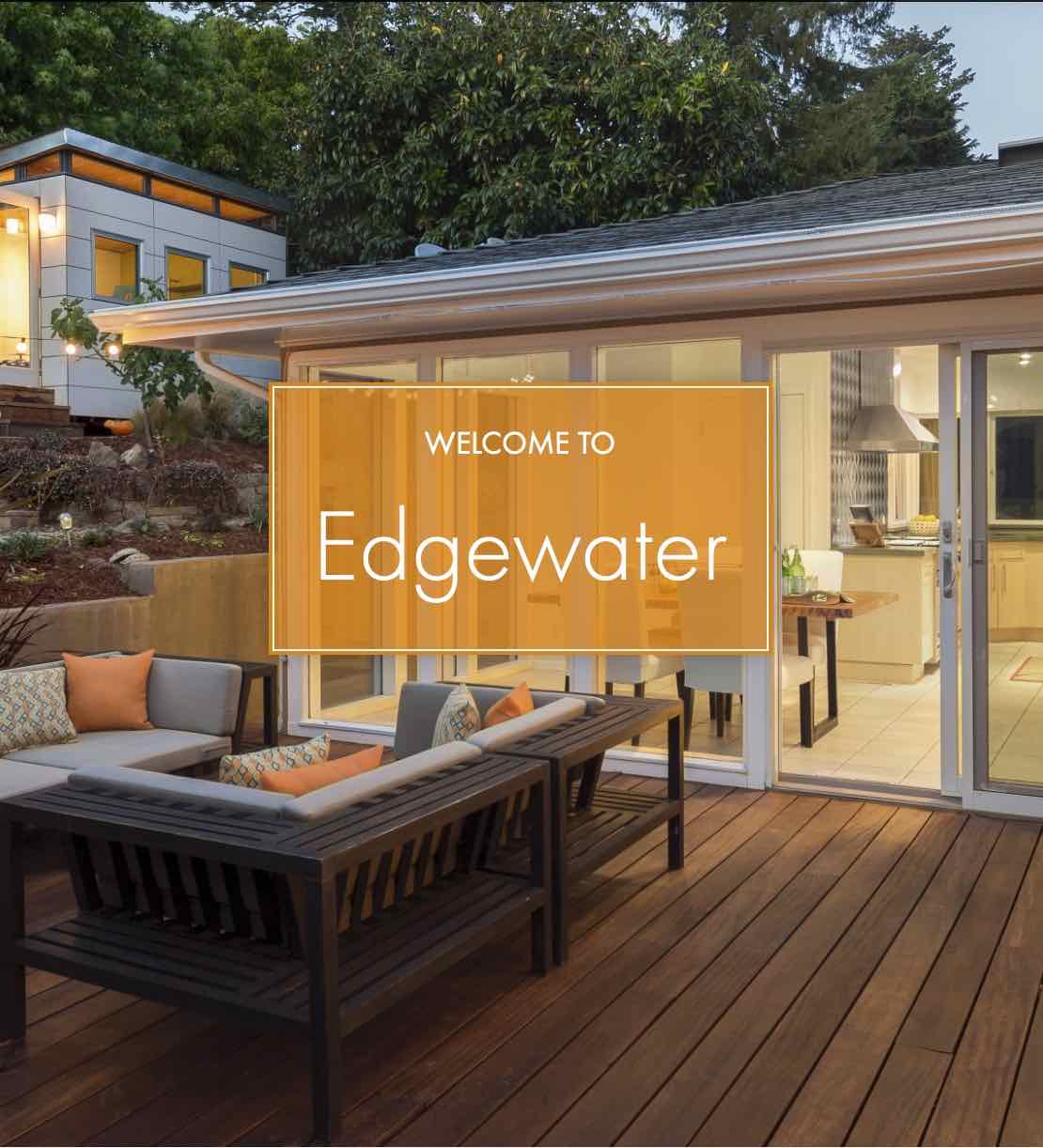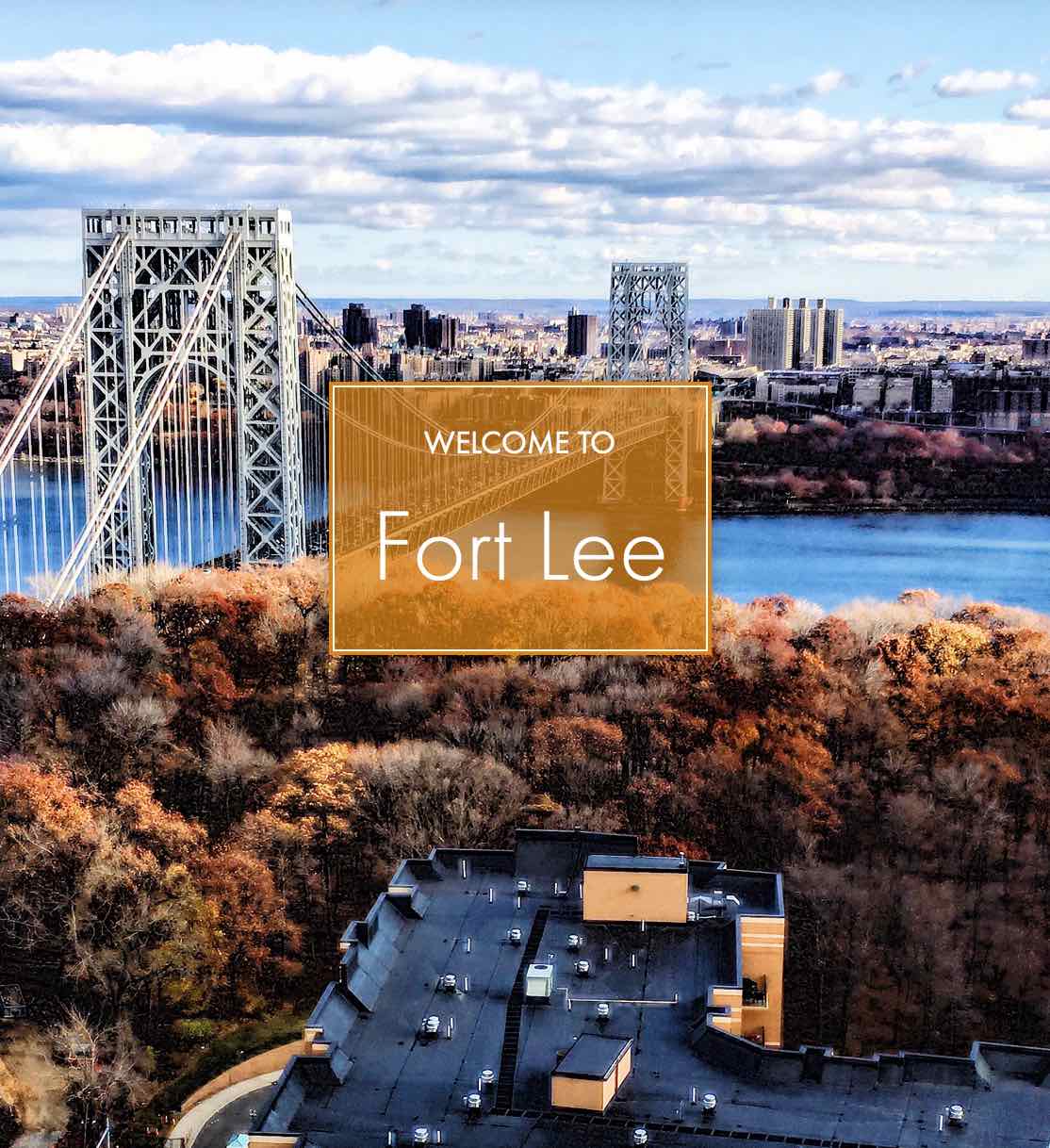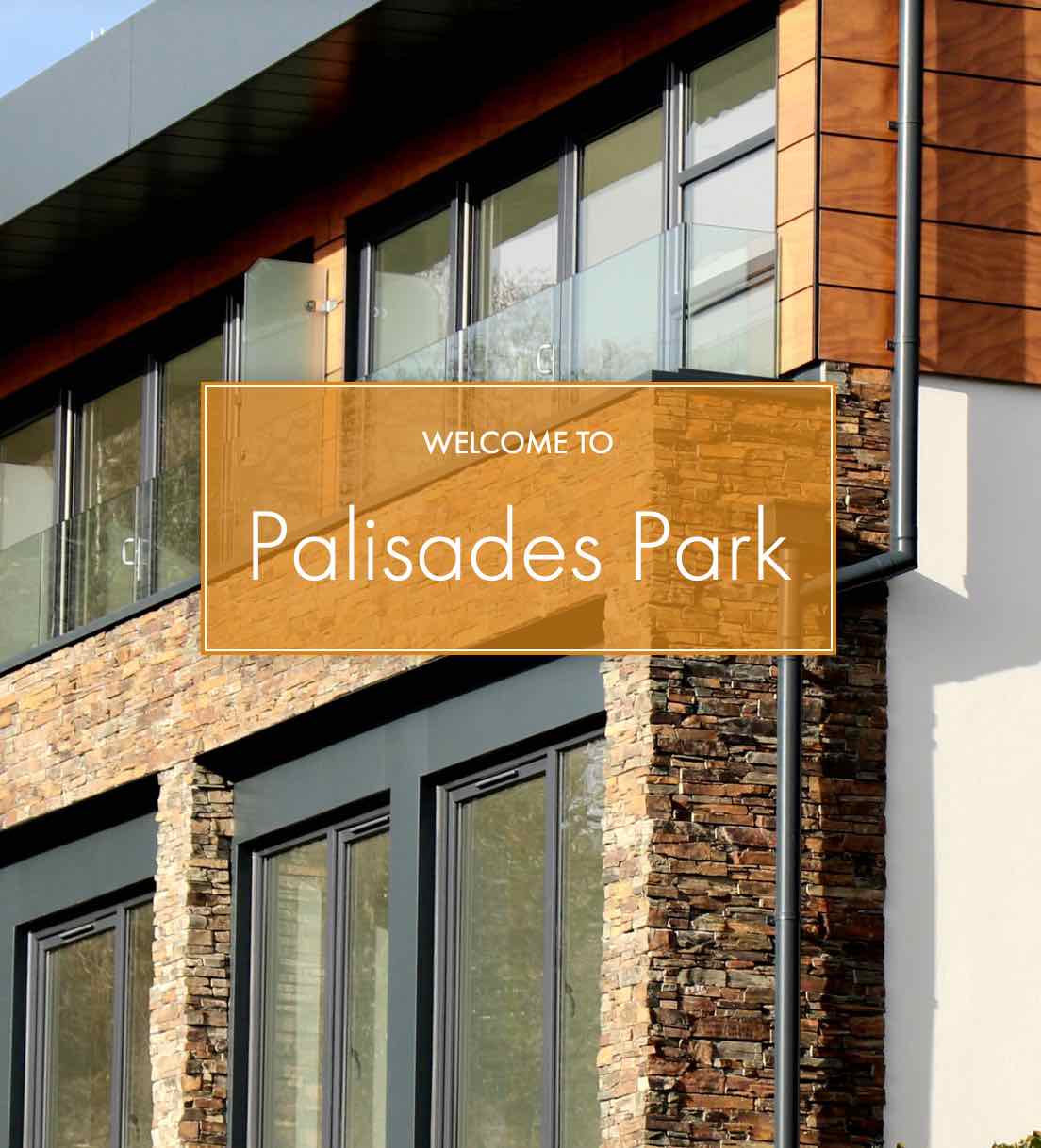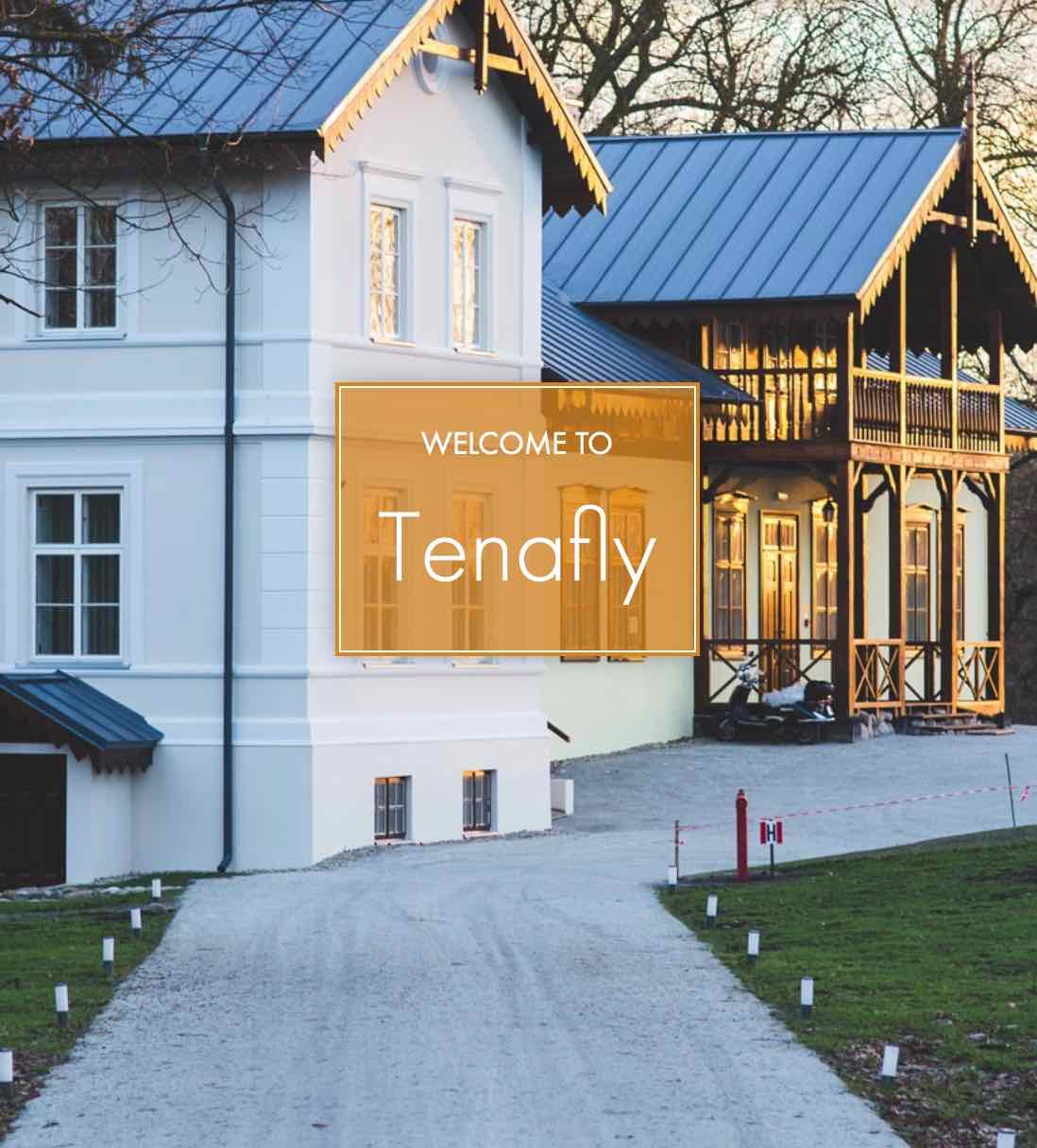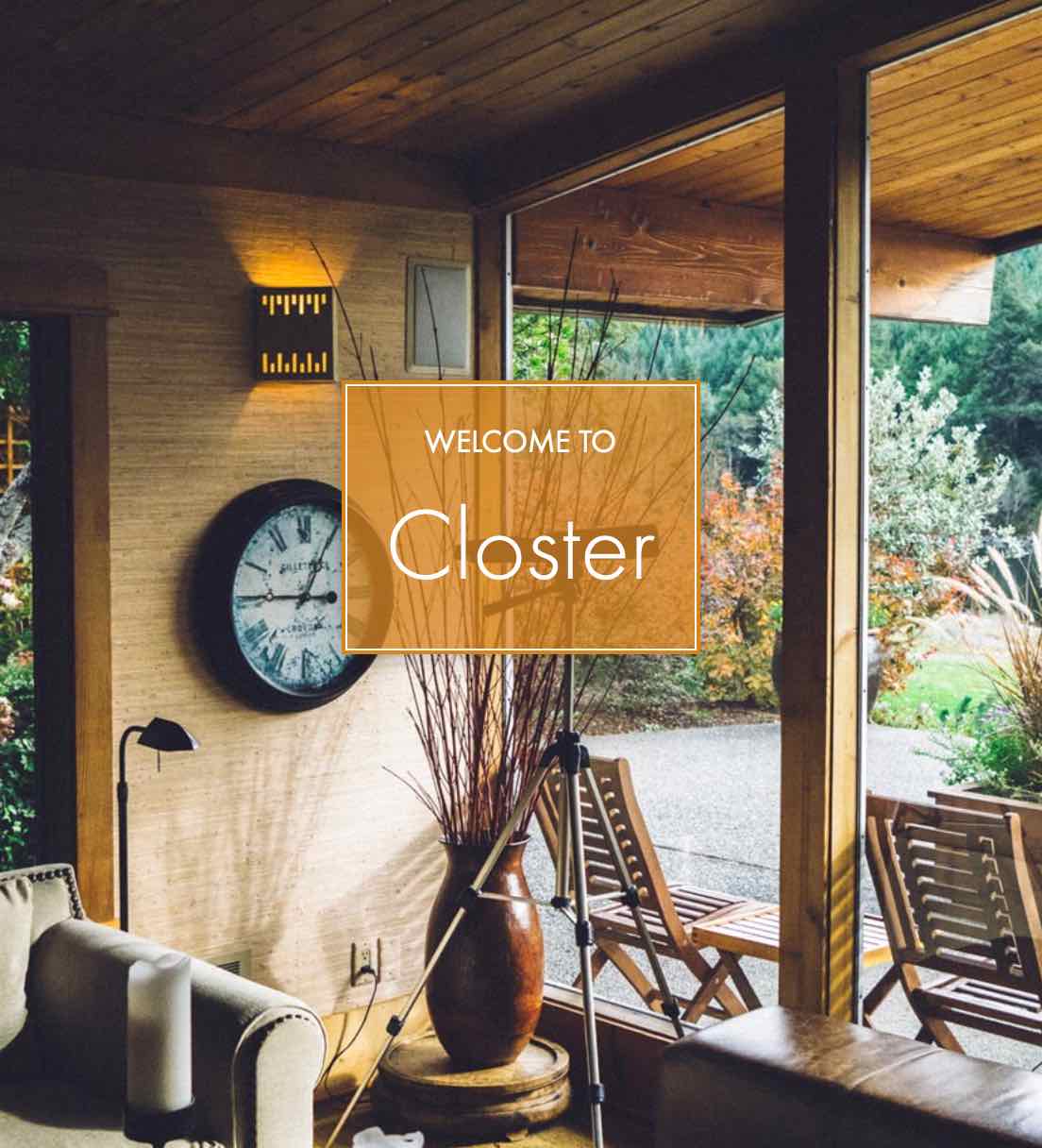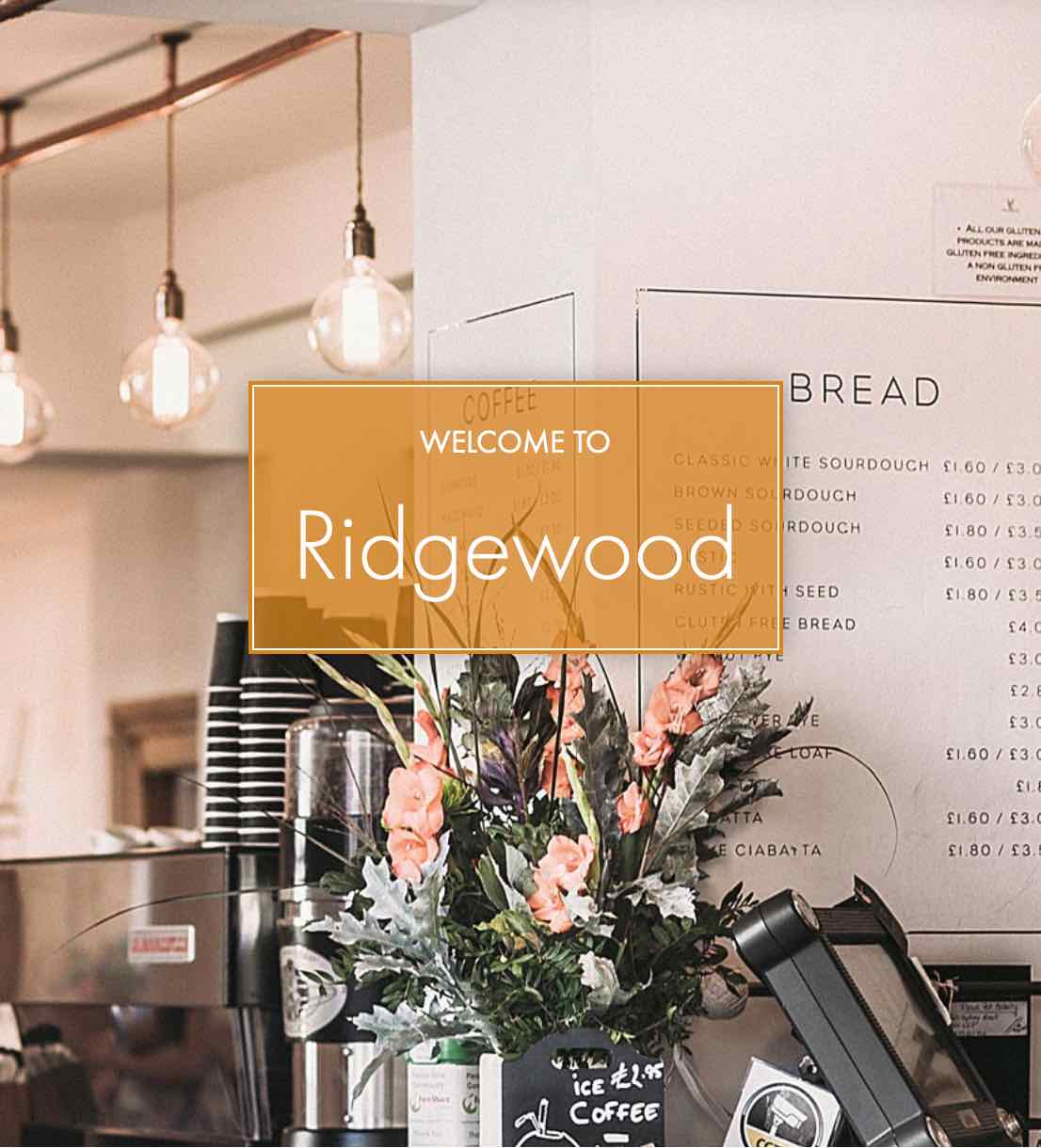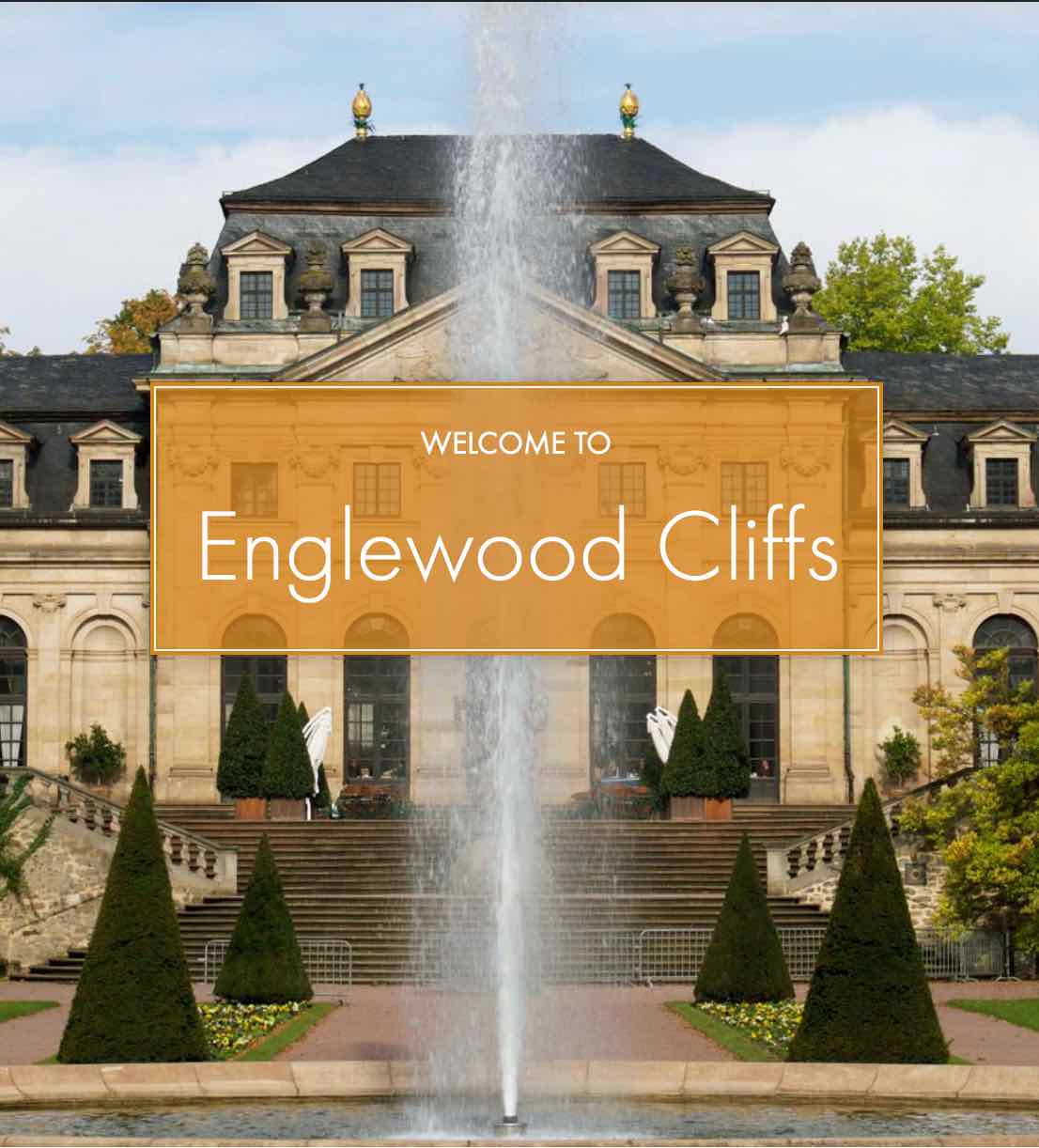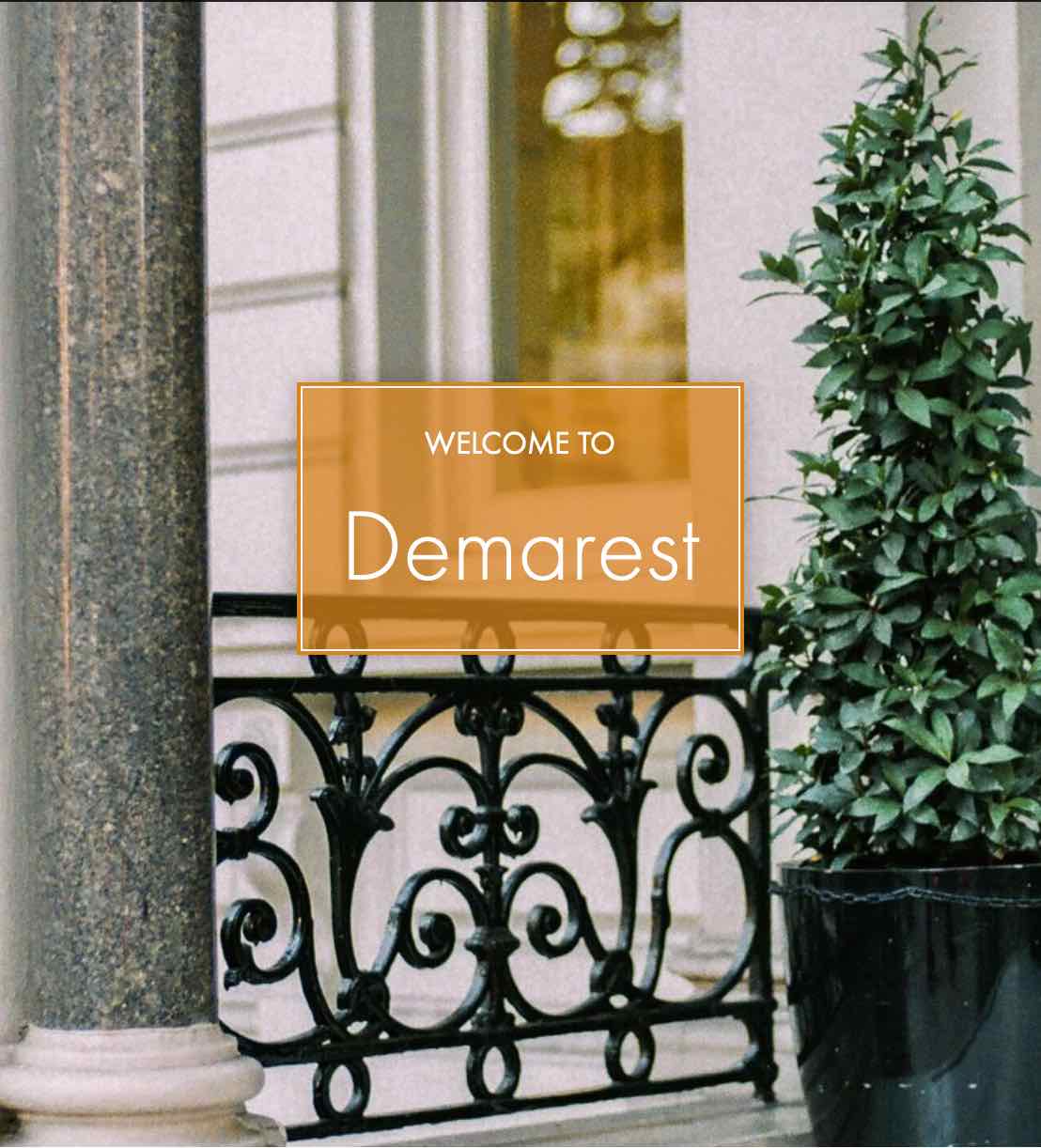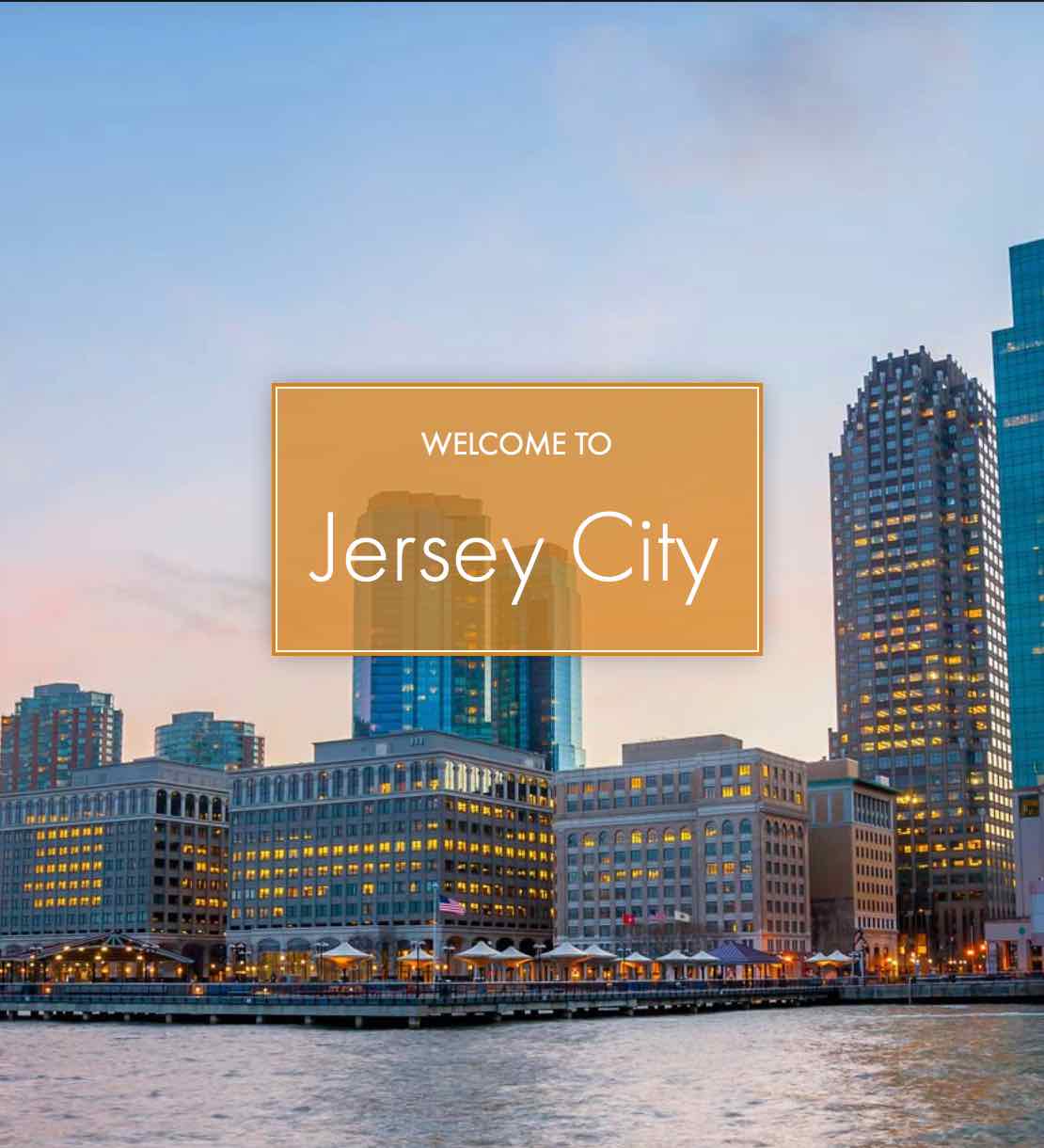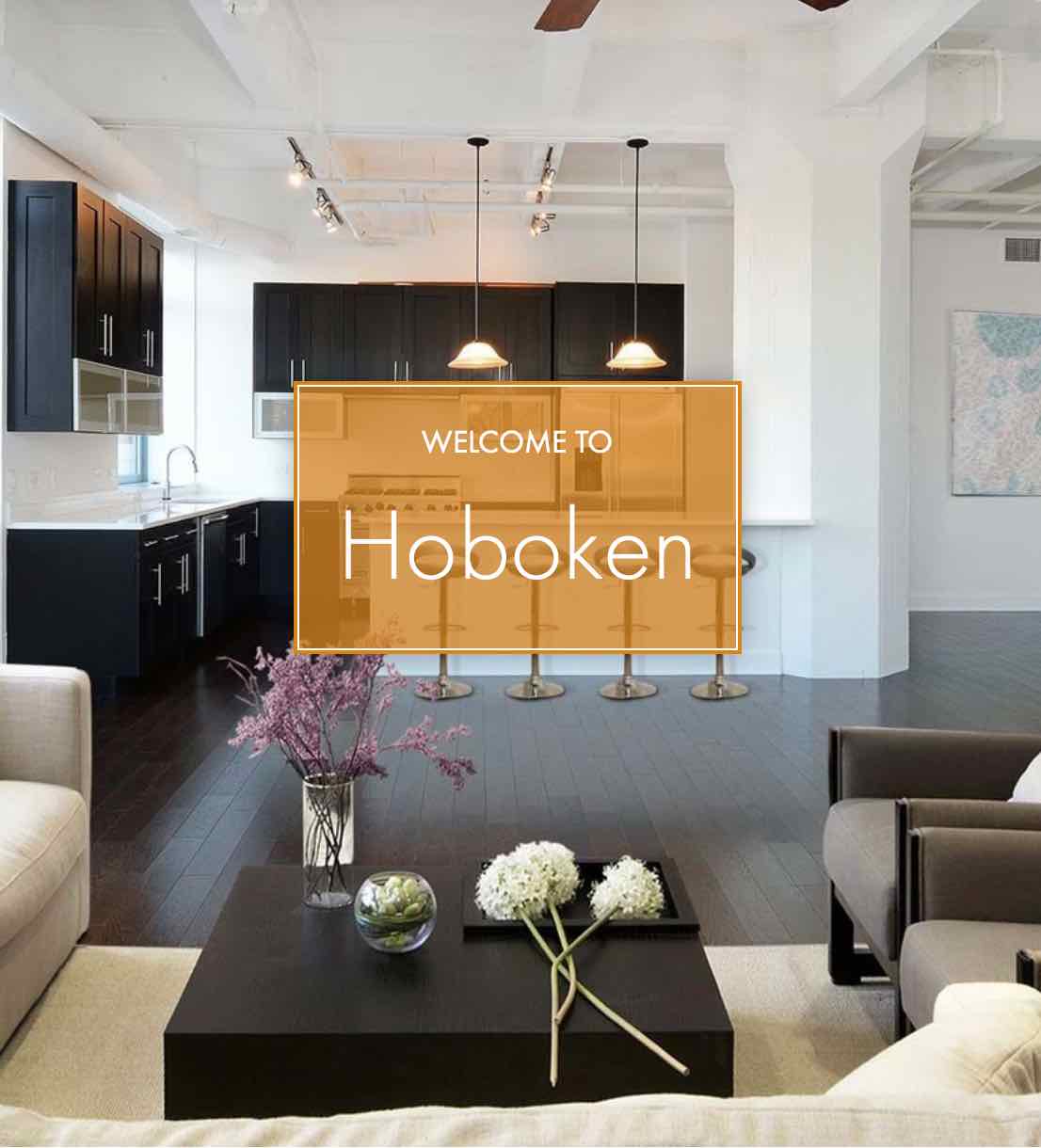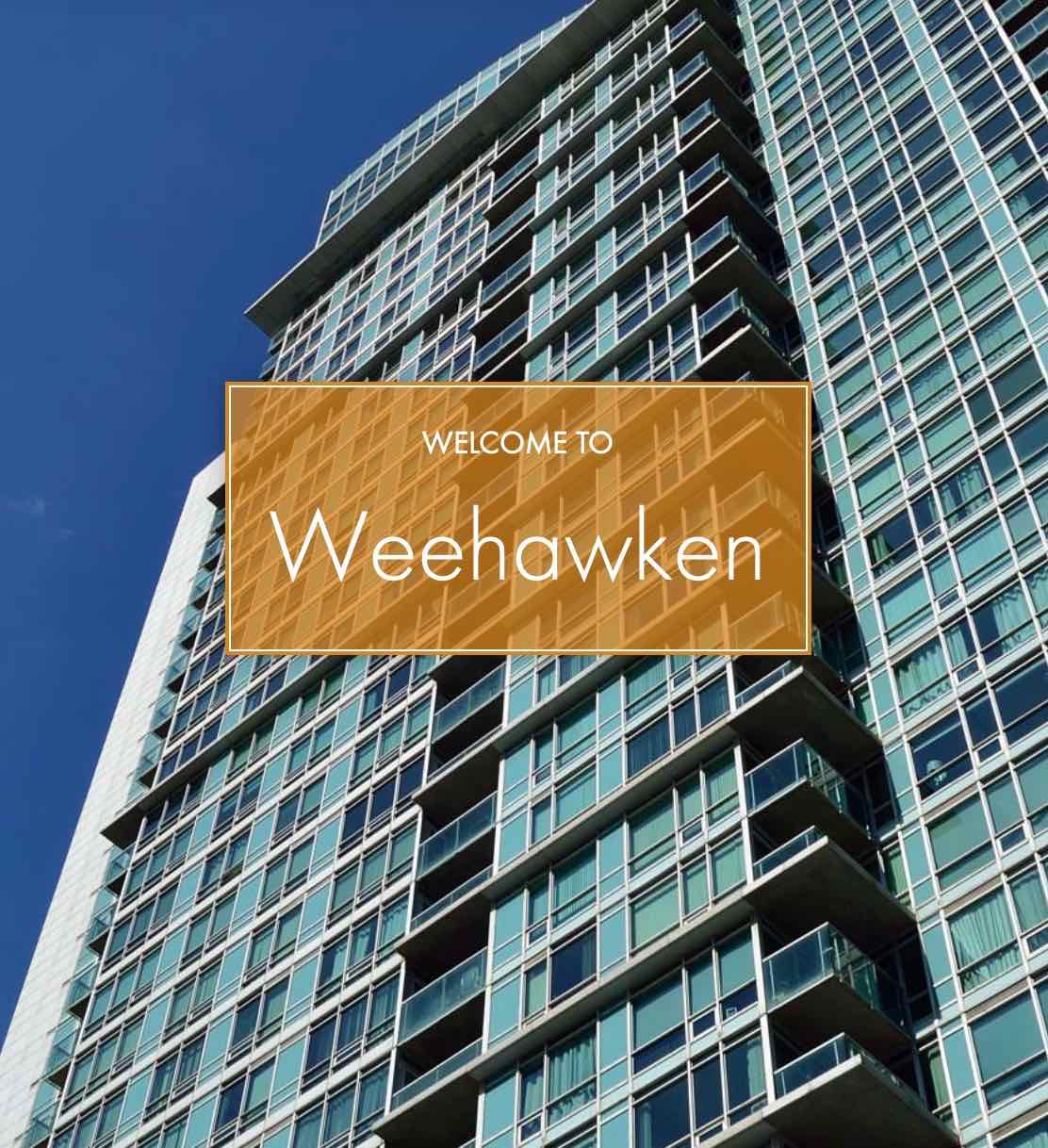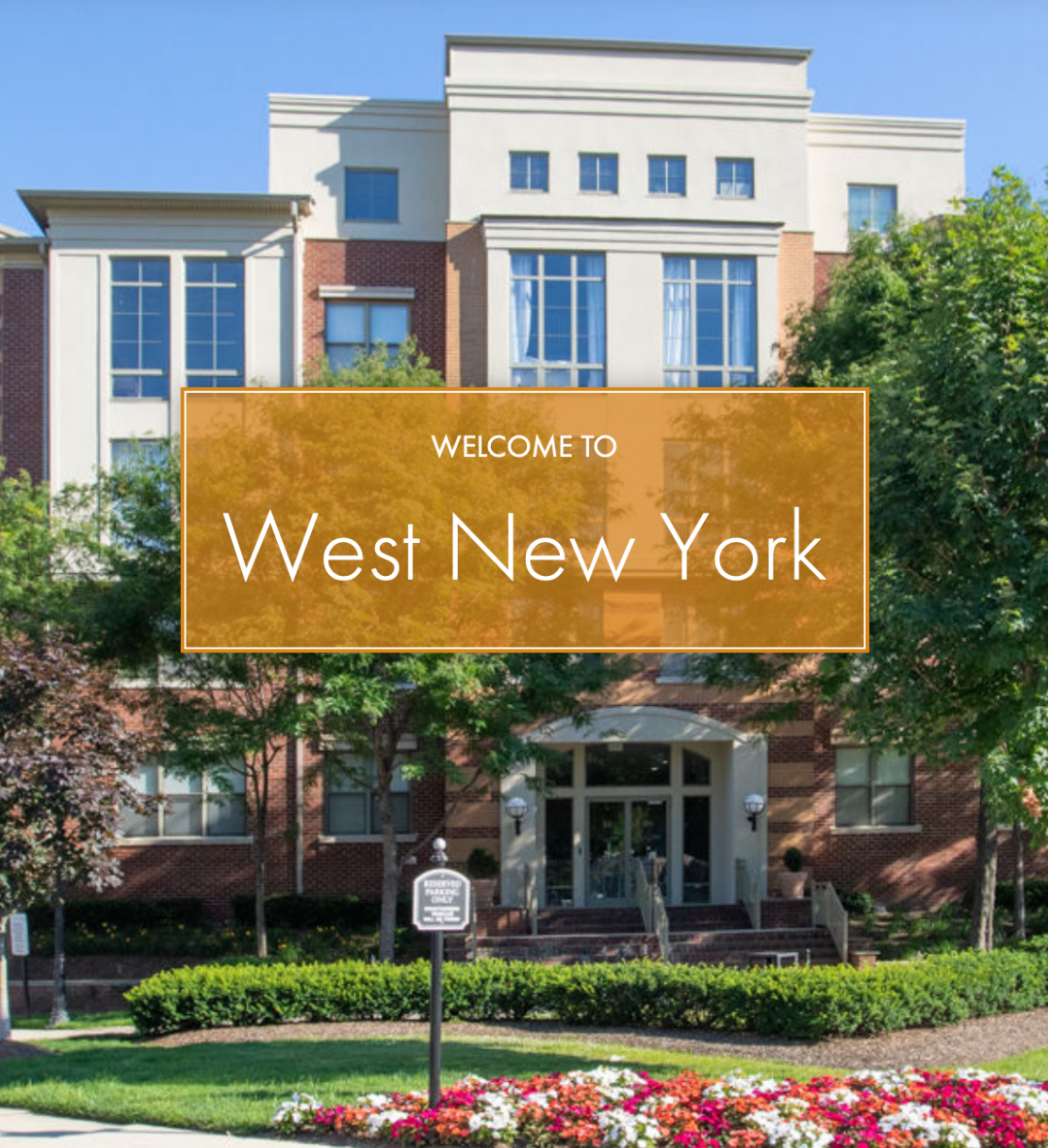 See What My Clients Are Saying About Me!
---

"Danny was responsive, timely, and very knowledgeable. Danny has strong attention to detail and was pleasant to work with for my wife and I. I'd recommend Danny to anyone selling in the area."
Jordan Harmon
Wood Ridge

"집을 사기 위해 제가 바랬던 리얼터는 1. 책임감이 있지만 진행에 대해 푸쉬하지 않고 기다려주는 분. 2. 집이나 서류에 대한 질문이 있으면 신속하게 잘 대답해주시는분. 이었습니다. 대니씨는 위의 두 조건 충분하게 만족할 수 있었고요,, 영어와 한국어 모두 편하셔서 어떤 경우에도 일하기가 수월했습니다. 실제로 저희는 오퍼를 여러 번 넣었었는데 집의 여러 가지 문제 때문에 결국은 취소되는 일이 몇 번이나 있었습니다. 그때마다 저희 입장에서 더 꼼꼼하고 솔직하게 말씀해 주셨습니다. 부담스럽게 꼭 사야한다고 푸쉬하지 않으셔서 천천히 정말 많은 집을 보고서 결국 저희에게 맞는 좋은 집을 찾을 수 있었습니다. 정말 감사드려요!"
Jinkyung Kim
Palisades Park

"Danny has earned our highest endorsement. I do not normally write reviews but felt compelled to write one this time because Danny truly deserves a good review. We just closed on our home after what has turned out to be a lengthy search process with several unexpected twists and turns along the way. Throughout the entire process Danny has remained completely professional, courteous and patient, keeping our best interests in mind. He is willing to patiently work with you so that you make the right decision, not a rushed decision. It's your house, it's a big decision, and he gets that. Danny has also impressed us with his work-ethic. He clearly cares about the quality of his work and goes above and beyond what you would normally expect of an average realtor in the area. If you are reading this because you're unsure, I recommend you give him a try. For us, Danny has been a complete pleasure to work with and we would recommend him highly."
Jae Hwang
Palisades Park, NJ

"Danny did a wonderful job of finding me my new apartment. He responded quickly to my calls and texts and was able to show me many apartments within my price range. Danny was pleasant, easy to work with, knowledgeable and respectful of my needs and price range. Highly recommend Danny!!"
Miriam J Bell

"Danny is a pure professional. He is certainly the best agent i've ever worked with and helped me close a deal within weeks! He will provide you with advise on other areas that normal agents wouldn't even bother pointing out. Attention to details, confidence and knowledge he has for the job seemed like it was on another level. I am proud and glad that he was my agent and I hope you all can witness and feel the same about him!"
Dennis Kim
Palisades Park, NJ
#Fort_Lee

#Edgewater

#Palisades_Park

#Ridgewood

#Jersey_City

#Hoboken

#Tenafly

#Closter

#Weehawken

#Englewood_Cliffs

#and_more!

#Bergen_County

#Hudson_County

#New_Jersey_Real_Estate

#Coldwell_Banker