Ready To Make Your Next Move?
#RealtorDannyYoon
#RealtorDannyYoon

#ColdwellBanker

#NewJerseyRealtor

#BetterMarketing

#BetterResults

#Commitment

#Dedication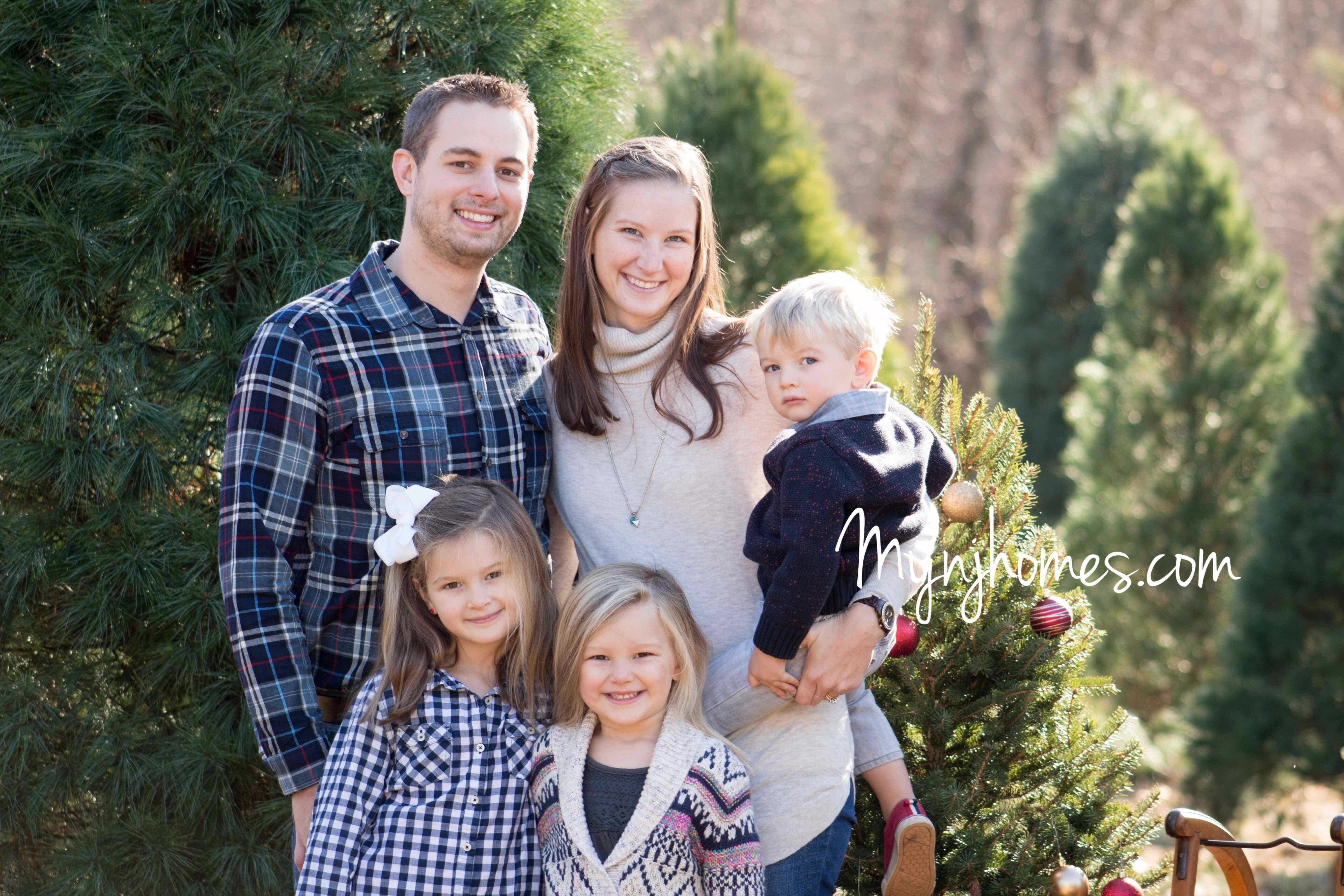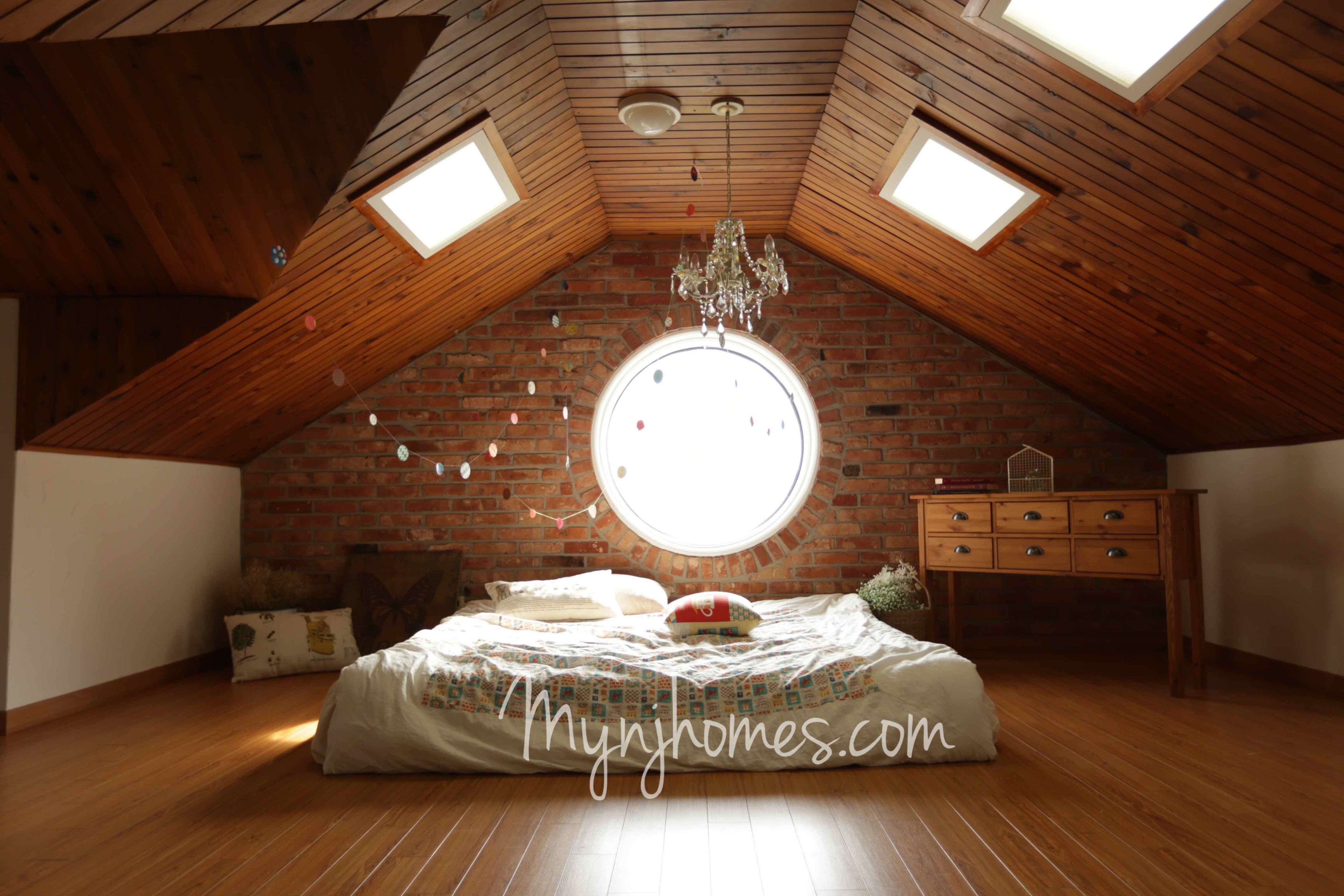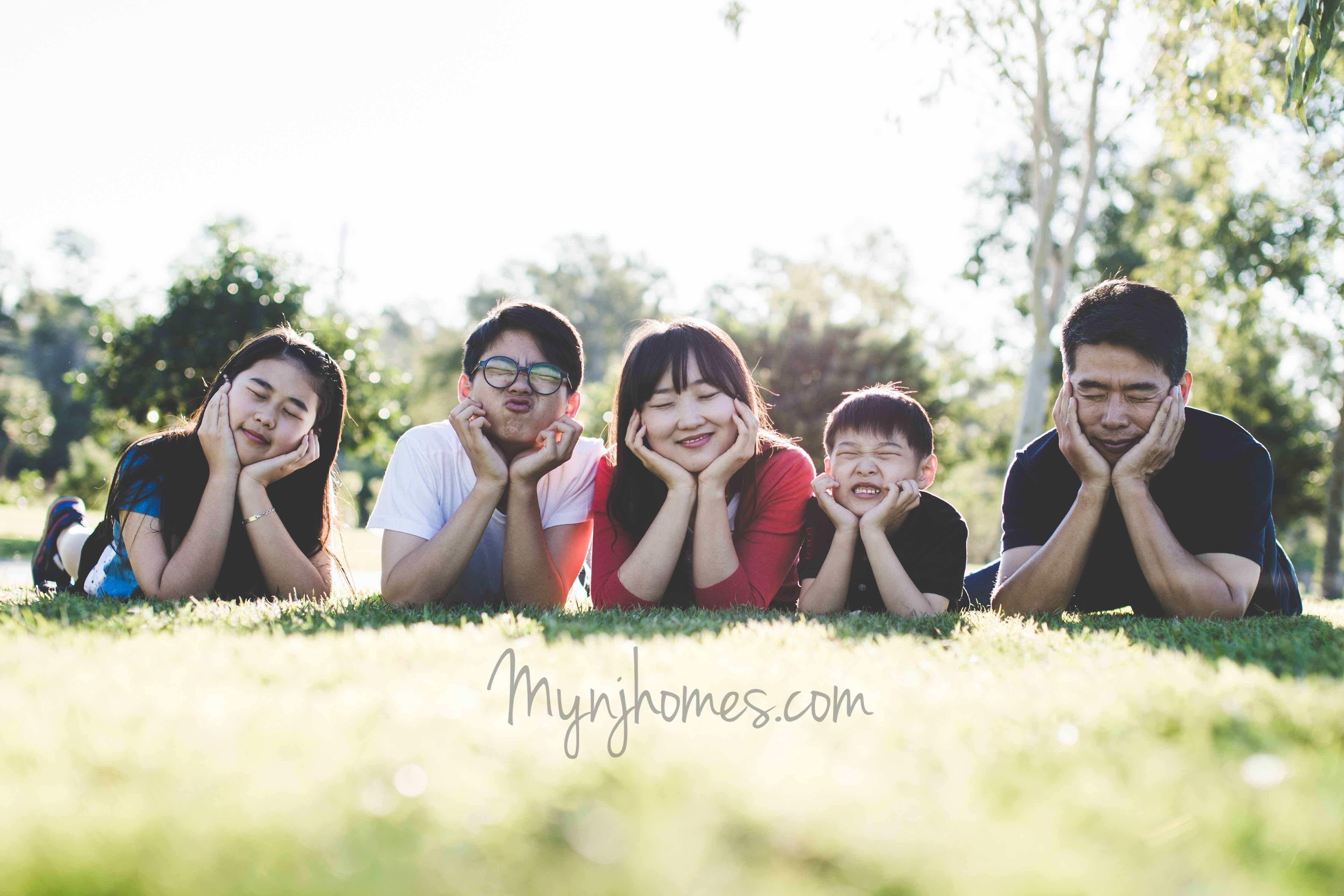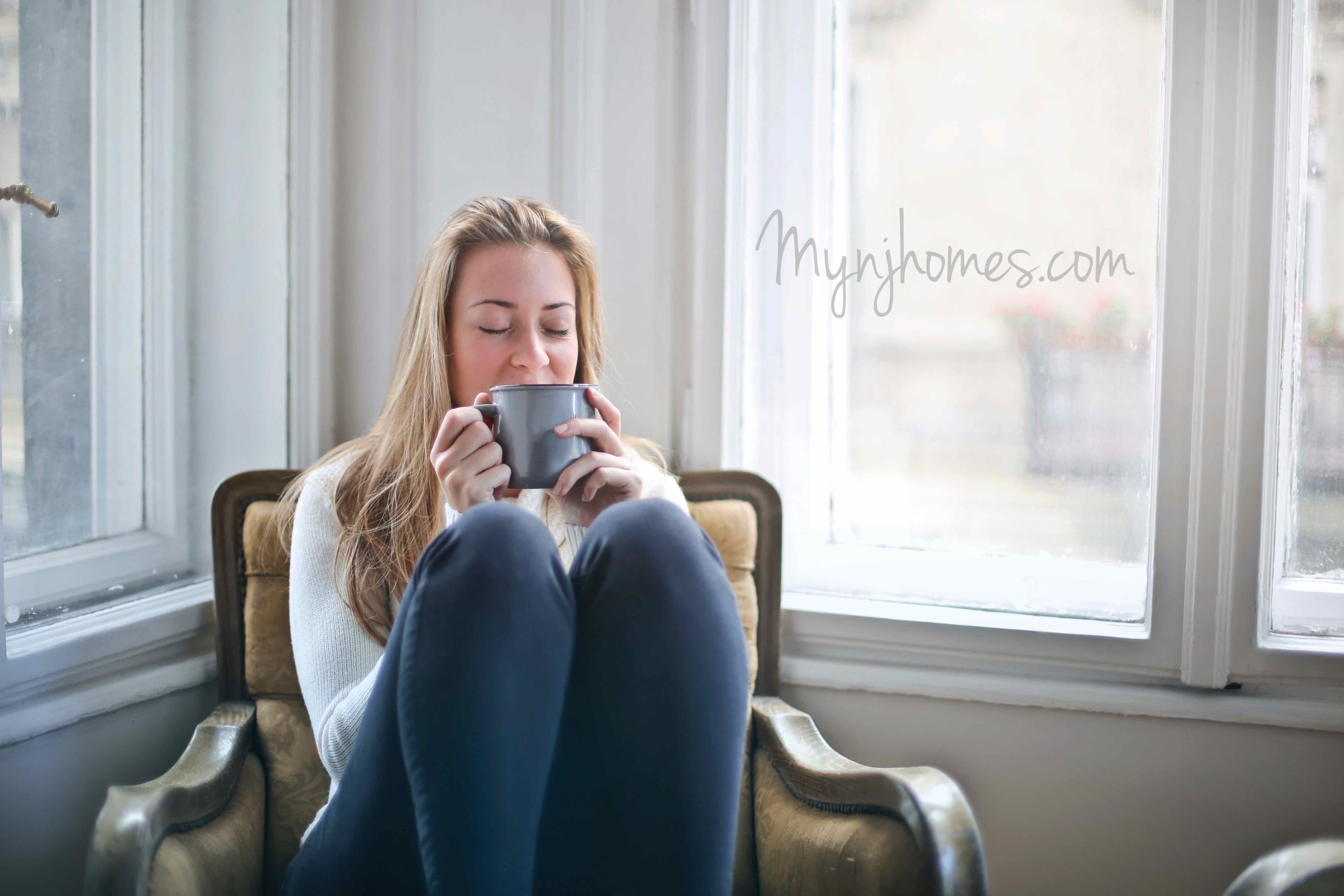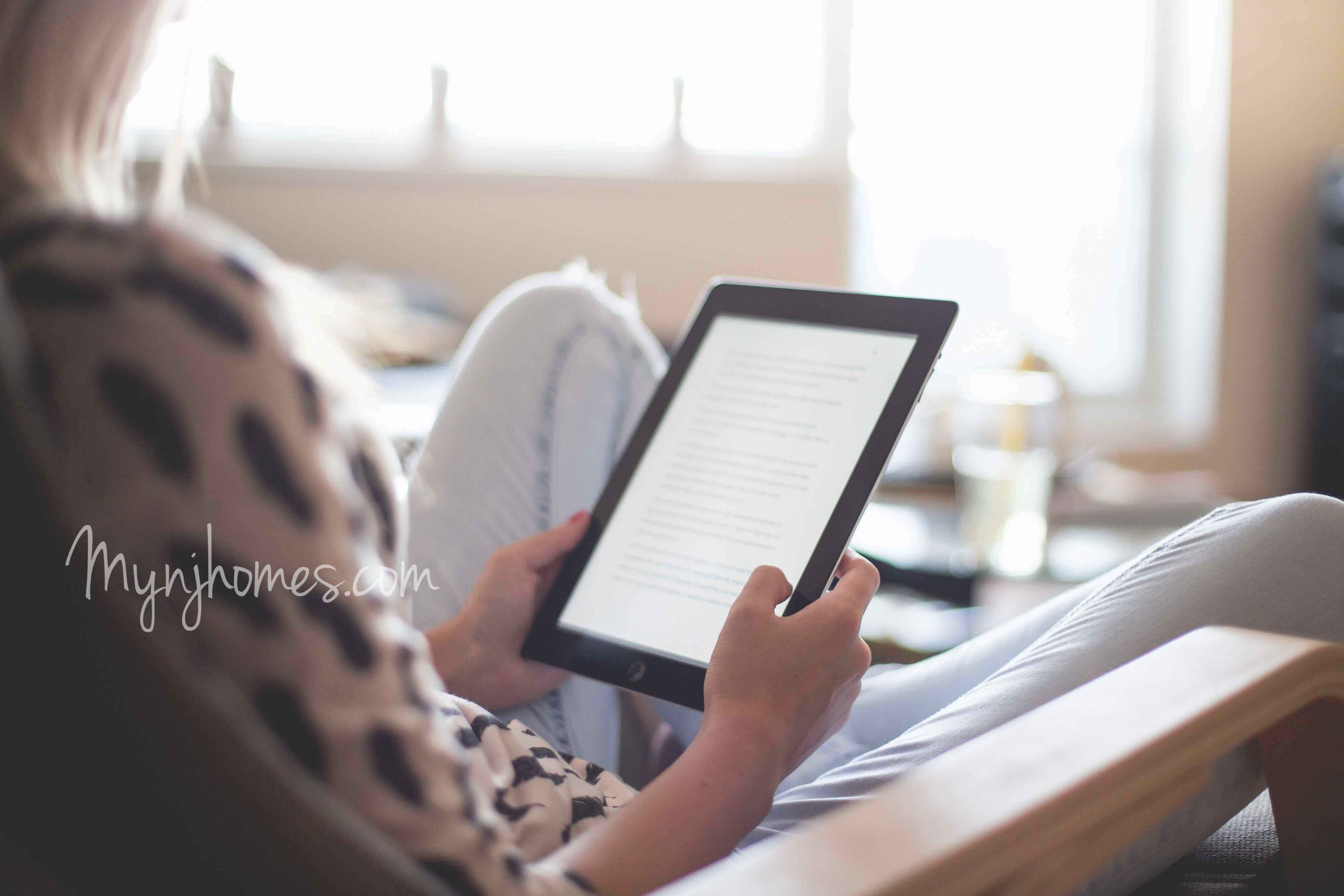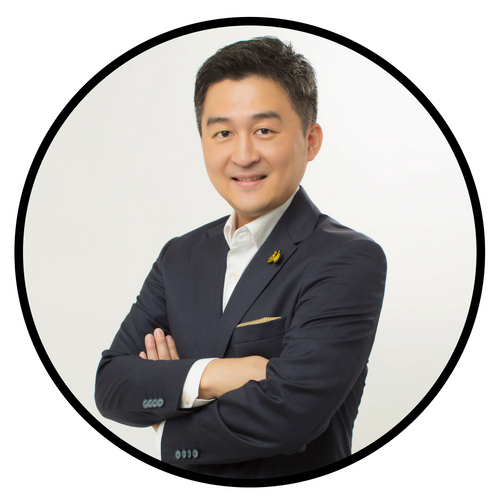 #RealtorDannyYoon
Premier Agent Serving Bergen and Hudson Counties of New Jersey


Danny is a long time New Jersey resident, husband and the father of a 3 year old son. He's also a full-time member of the New Jersey MLS, Hudson County MLS, Garden State MLS and the Eastern Bergen County Board of REALTORS. Danny focuses on helping his clients buy and sell their properties in the Gold Coast areas of Bergen and Hudson counties and surrounding areas.
Prior to entering real estate, Danny spent over 13 years in the legal industry serving high-end clients and dealing sensitive information, and his experience helped Danny to hone his skills in research, negotiation, clients services, and representation.
Utilizing his background and best practices, he performs deep research and market data analysis to find the right price that will not only sell but also achieve his clients' goals in the fastest time period possible while protecting the best interest of his clients.
In real estate marketing, Danny incorporates marketing strategies involving artificial intelligence and big data that are highly effective. Further, he tactically utilizes both traditional marketing strategies as well as marketing strategies involving new and advanced technologies to achieve maximum exposure of his listings. Growing up in a family with IT background, Danny fully understands how technologies work and knows how to properly apply them in the real estate marketing.
Danny will guide you with every step of the way, making sure your home is sold at the best price possible, all questions are answered and all the details are handled expertly. Danny wants nothing more for the entire experience to be a positive one because that's his goal!
Danny recognizes and values the trust his clients place in him and it is his goals to exceed their expectations.
Let Danny's experience and expertise work for you!
Find Out How Much Your Home Is Worth In Today's Market.
Request for a free CMA!
Make Your Next Move With Danny!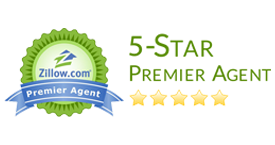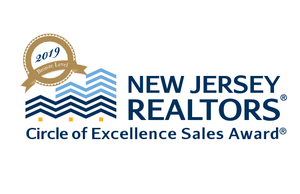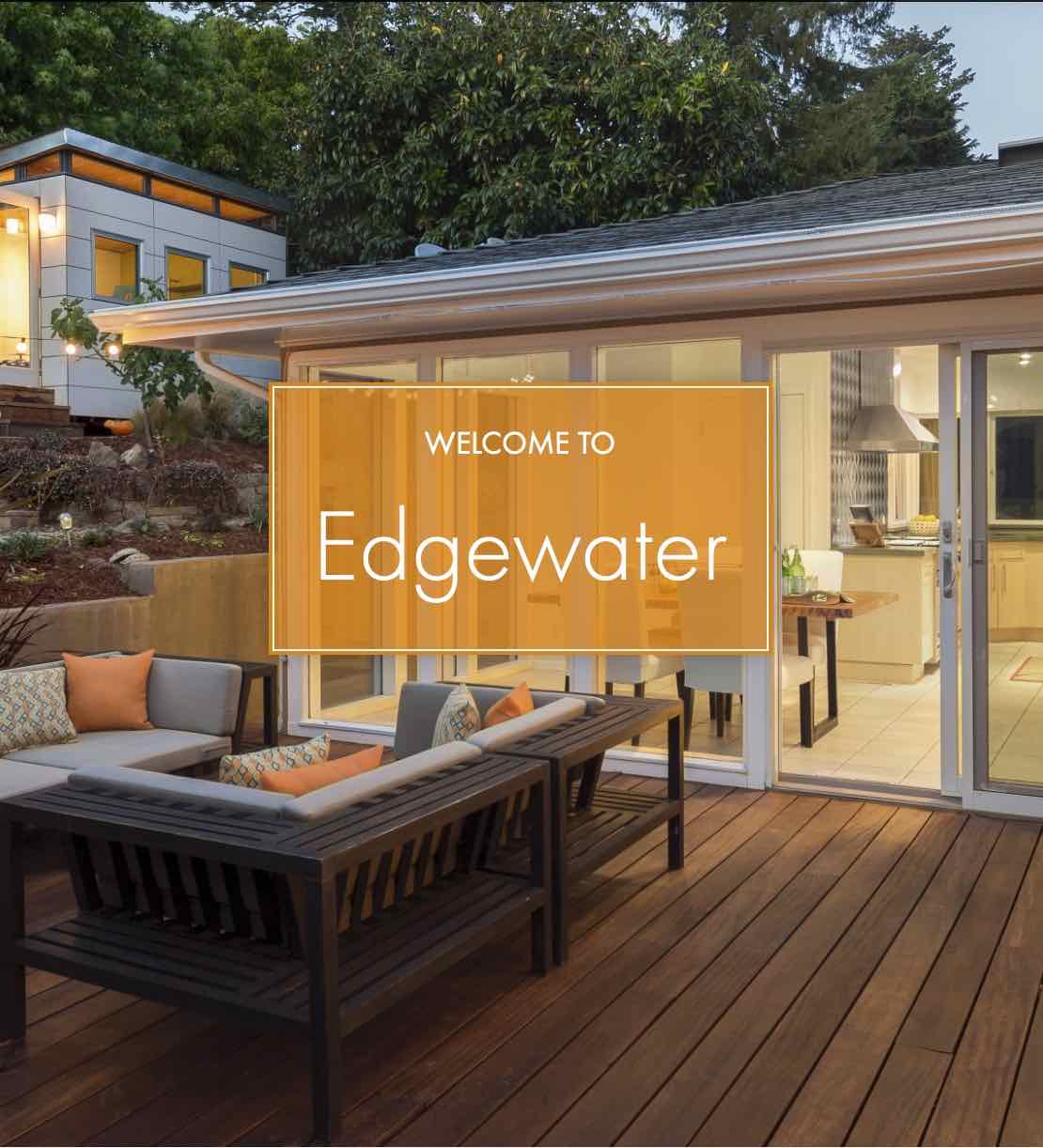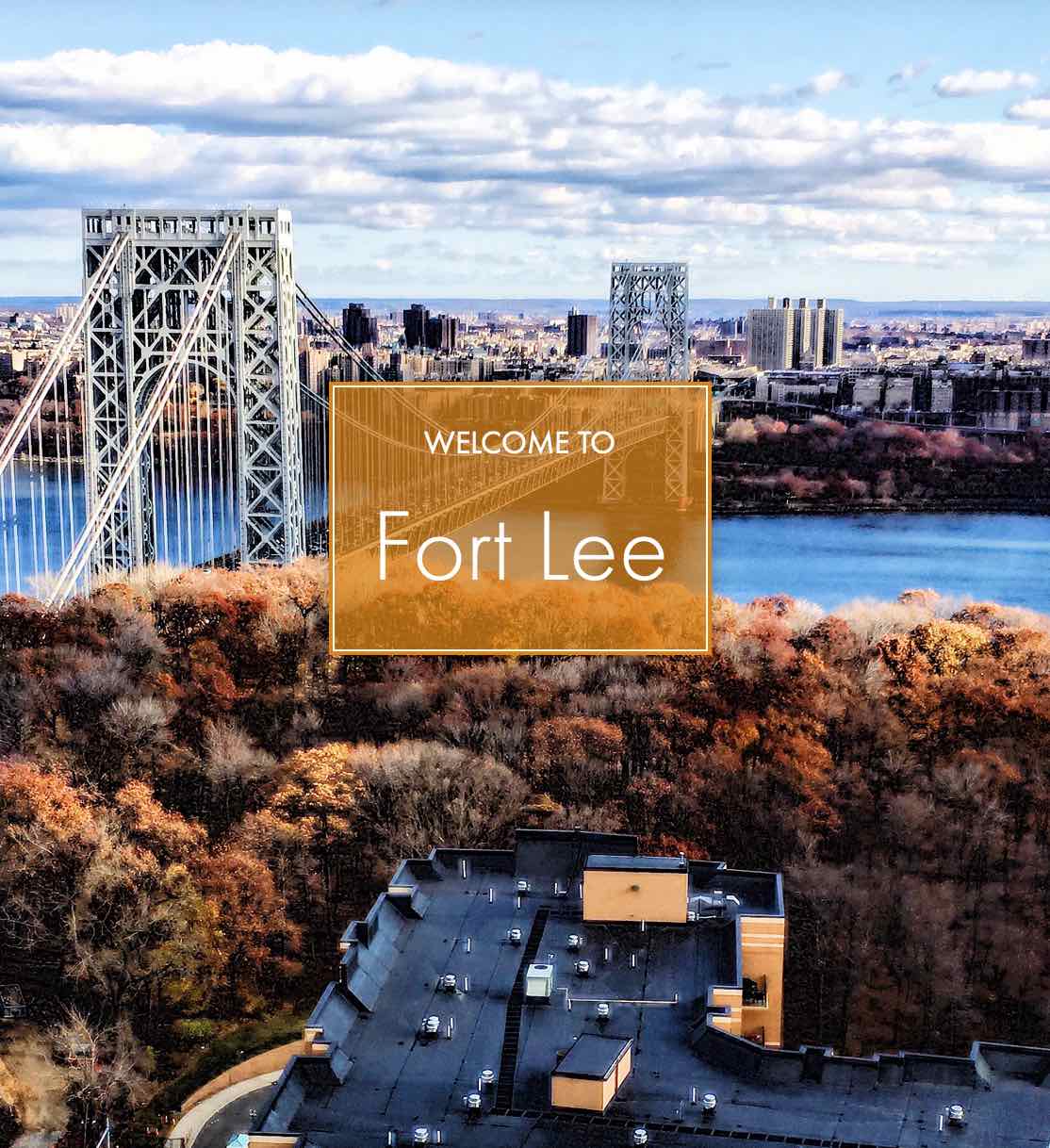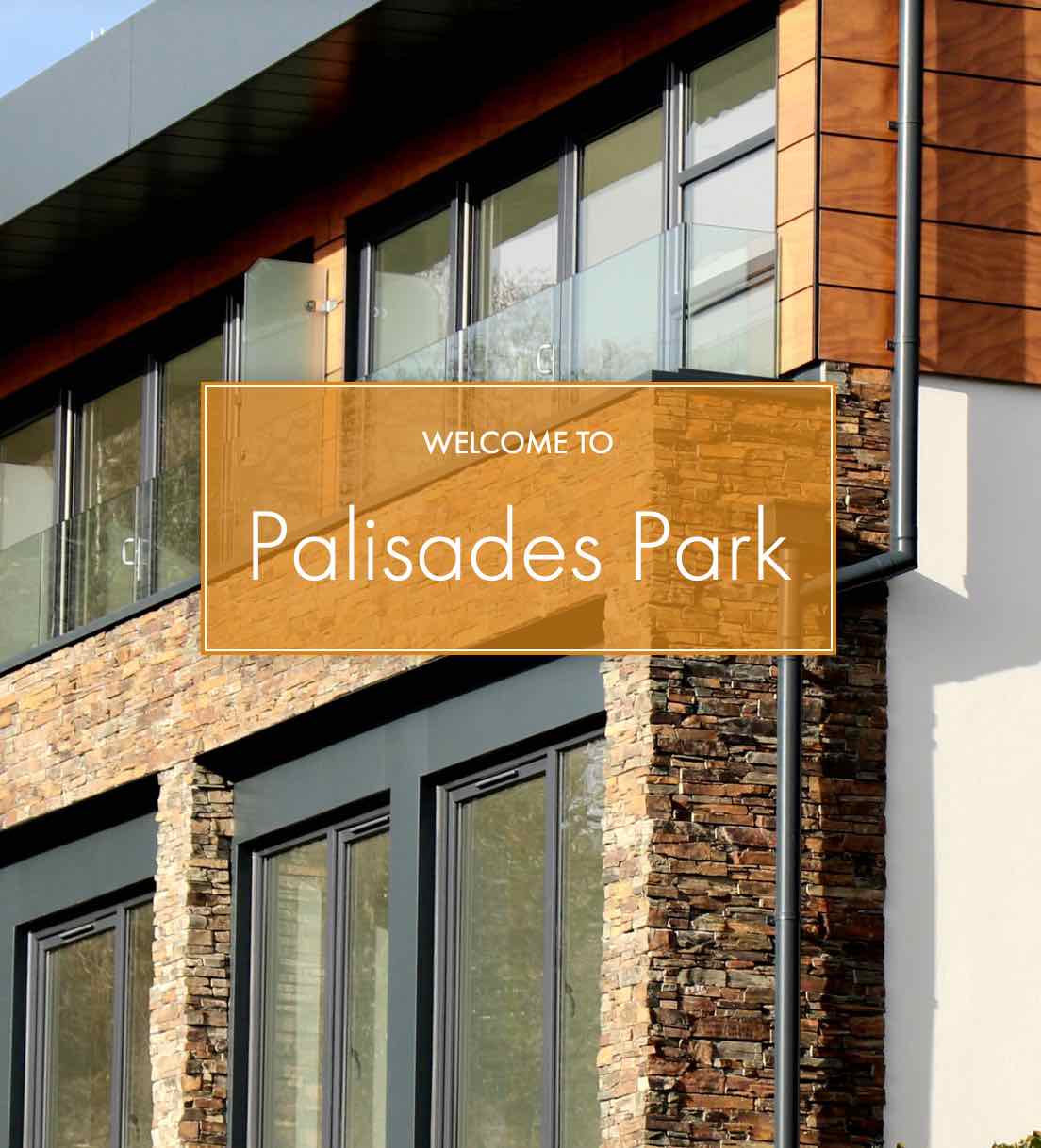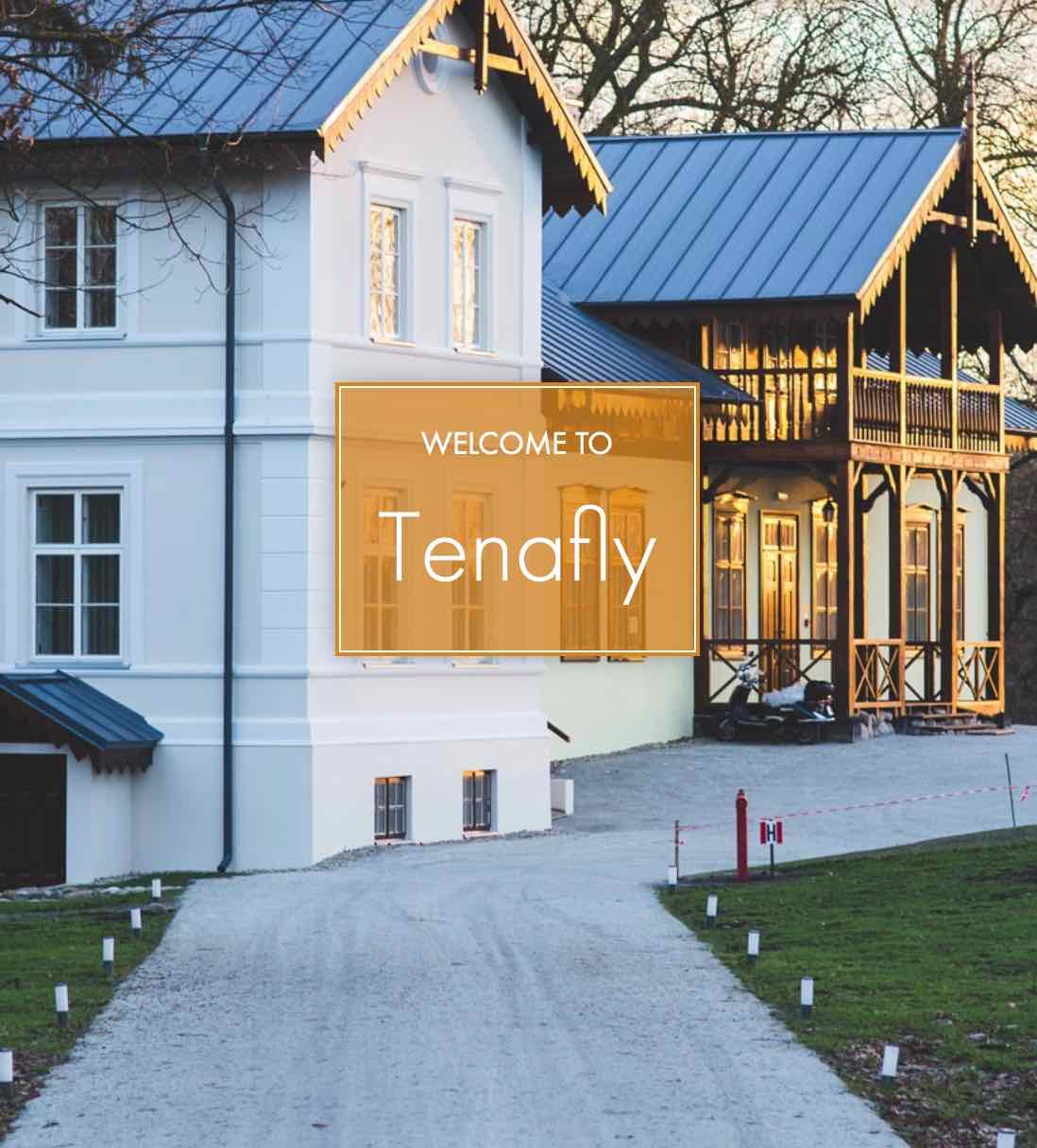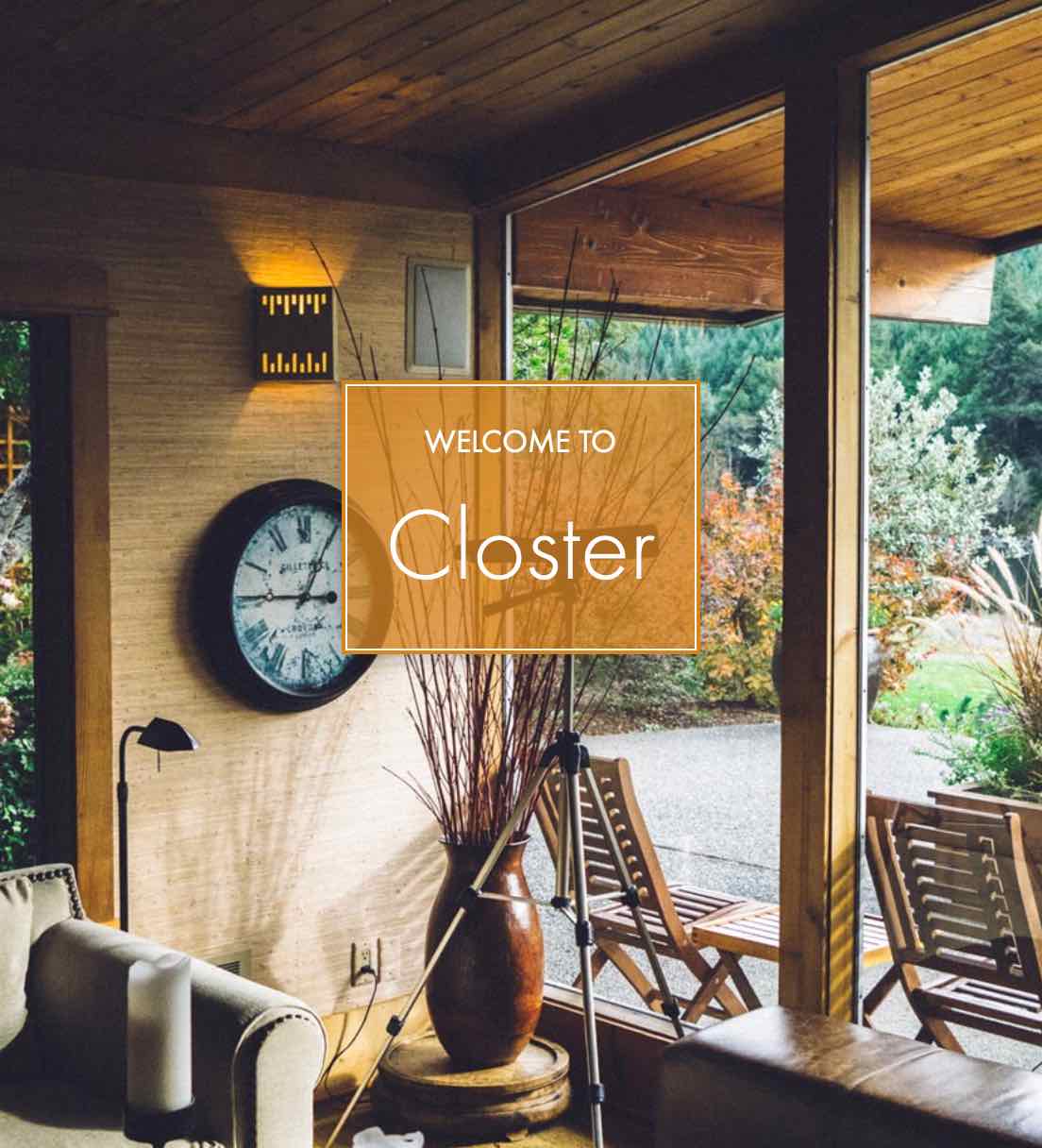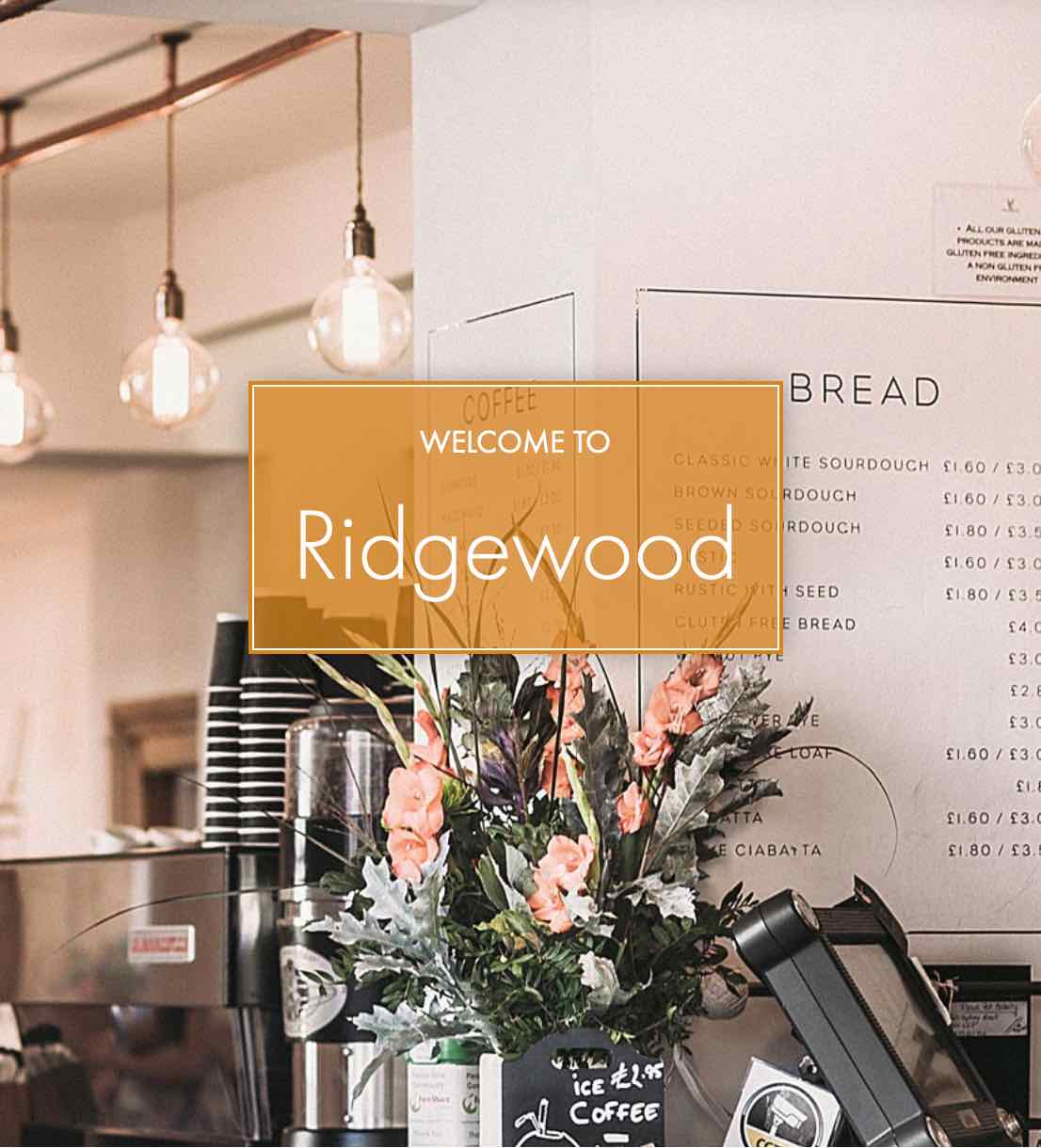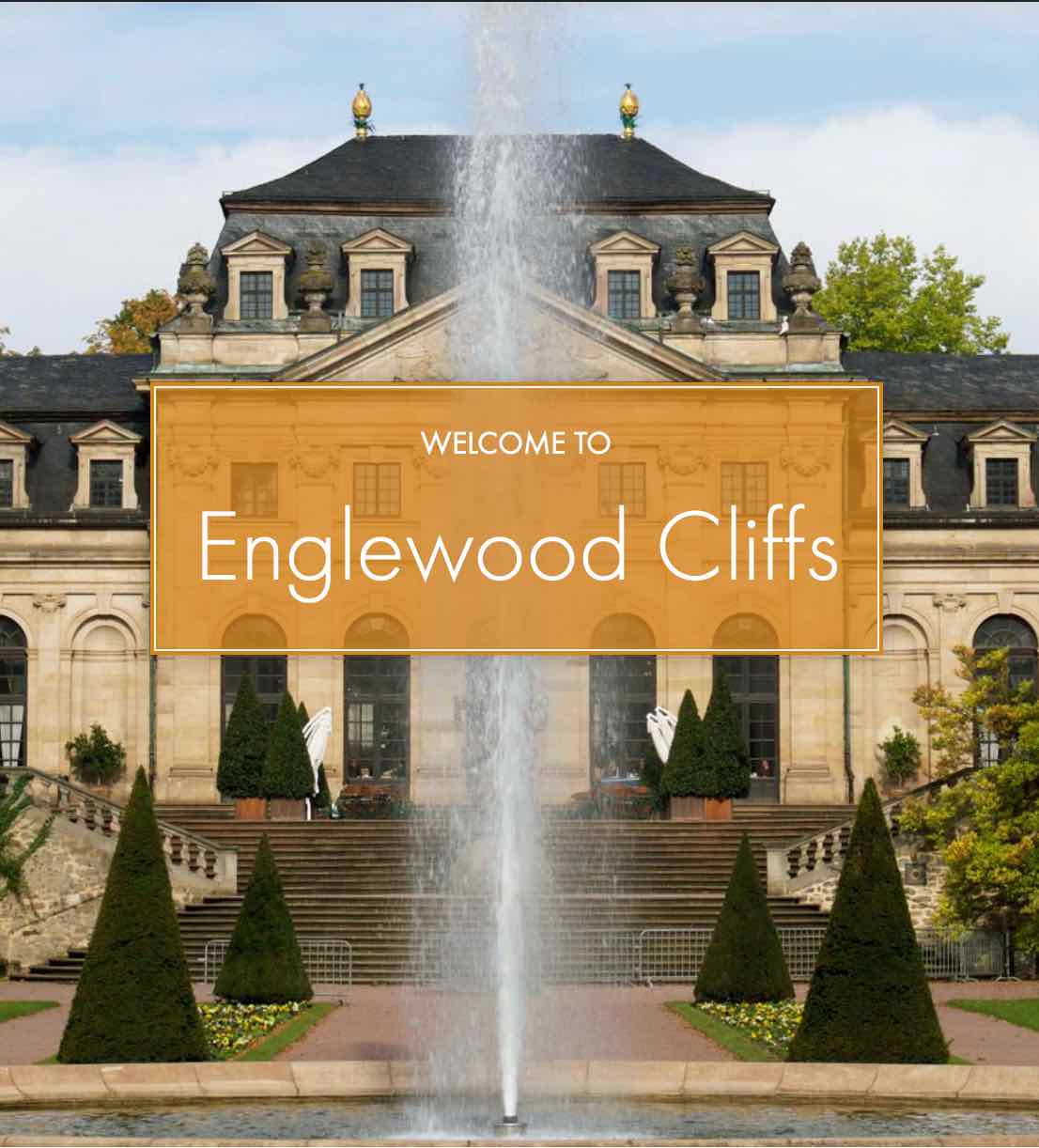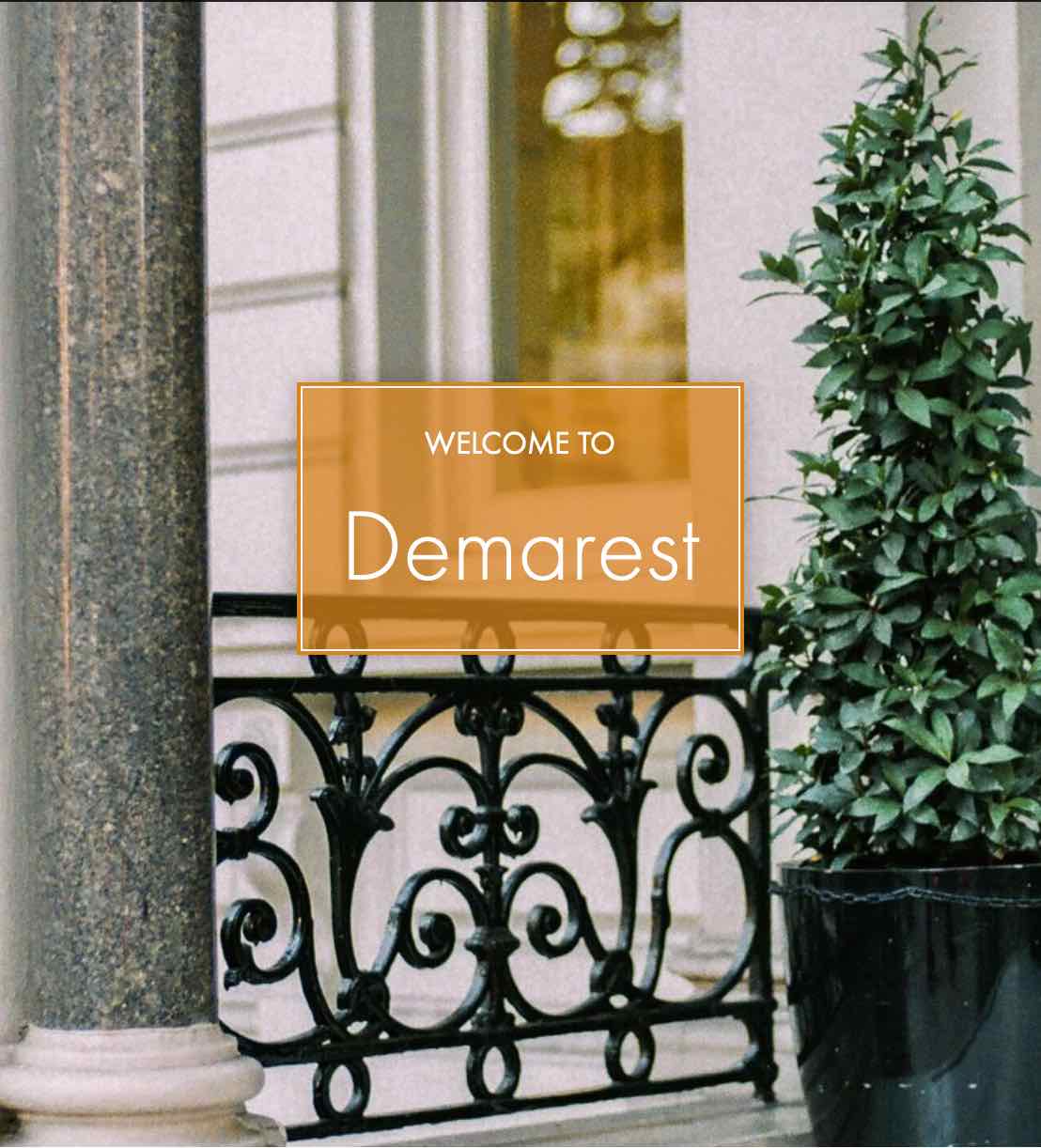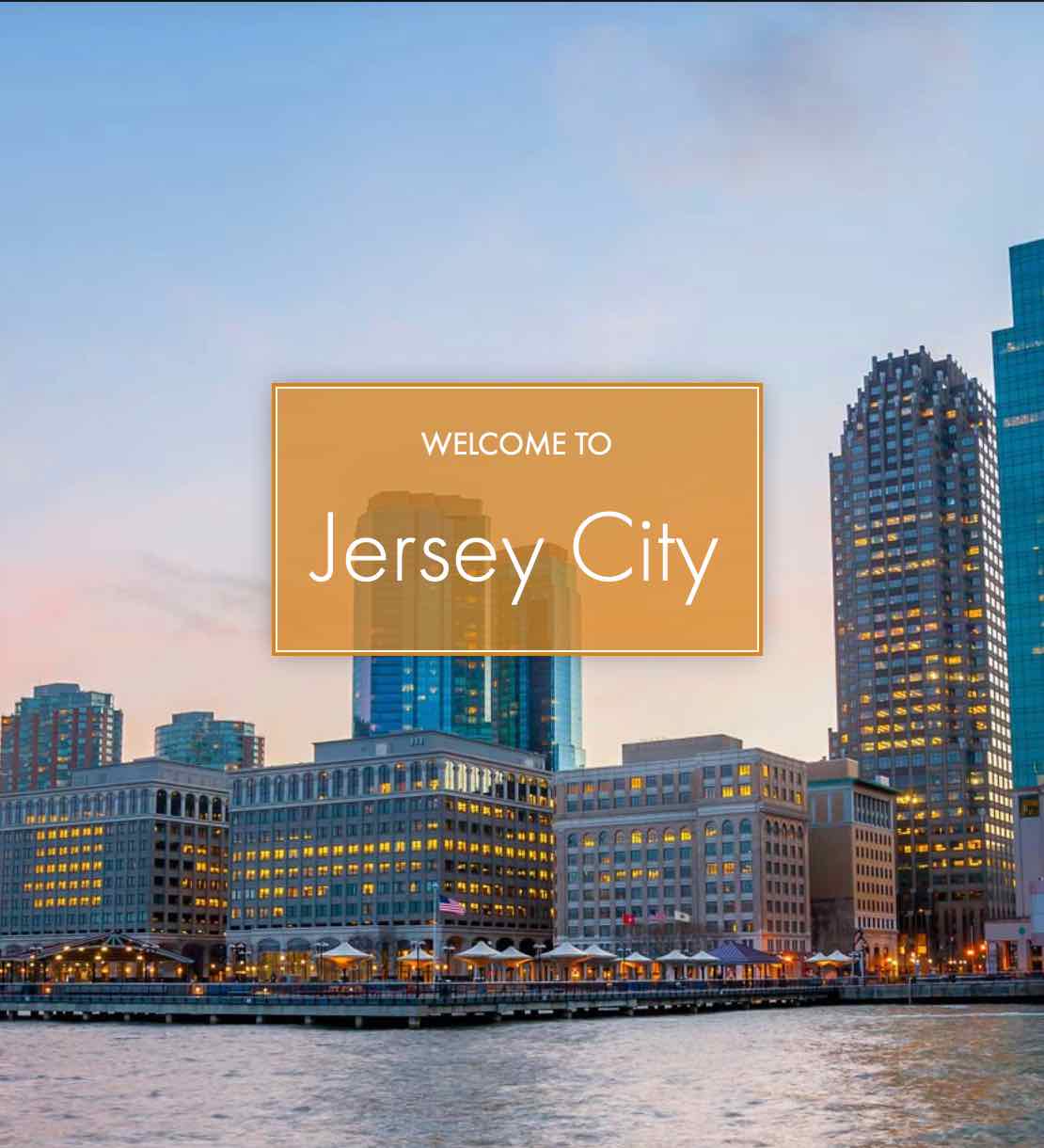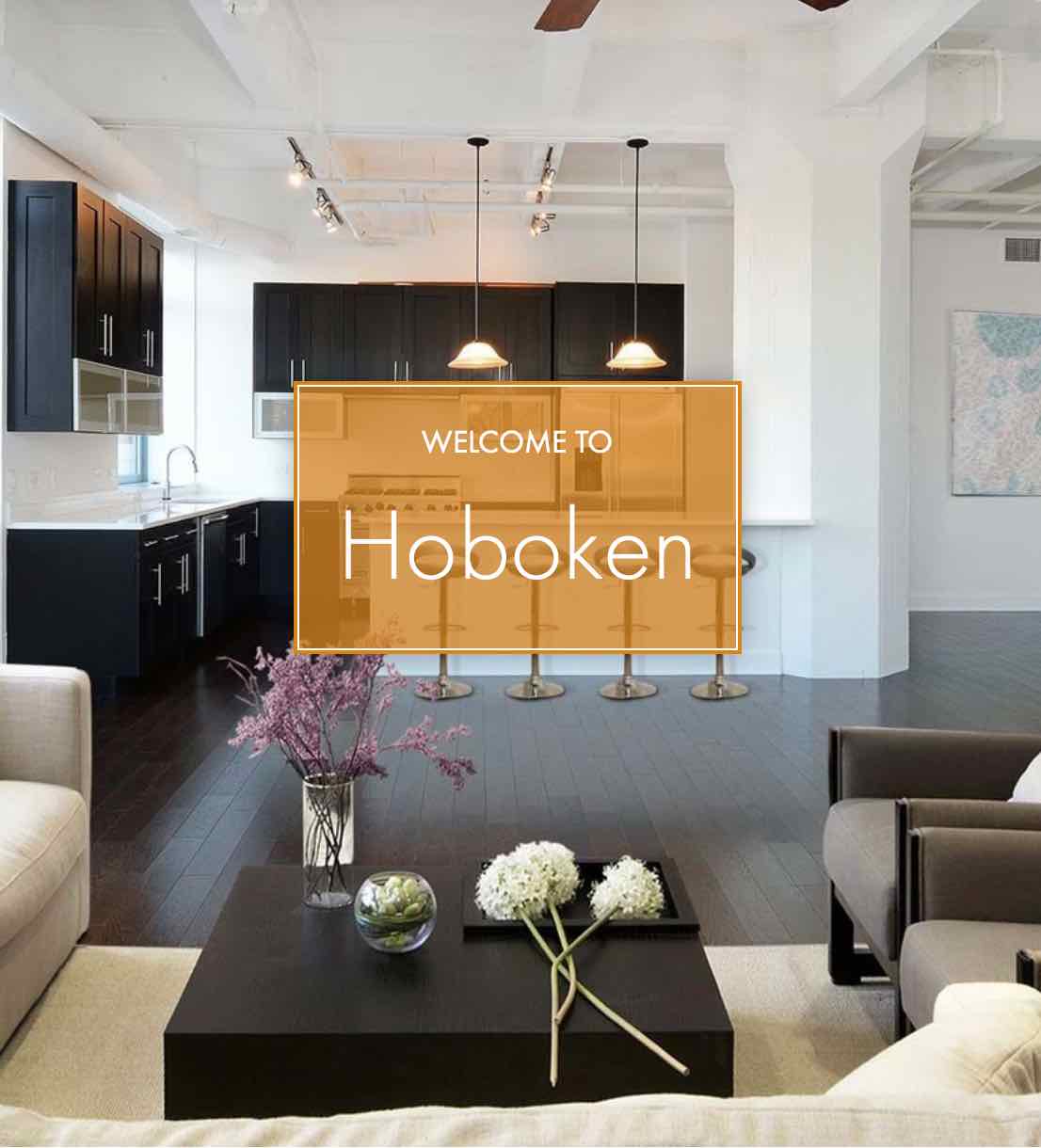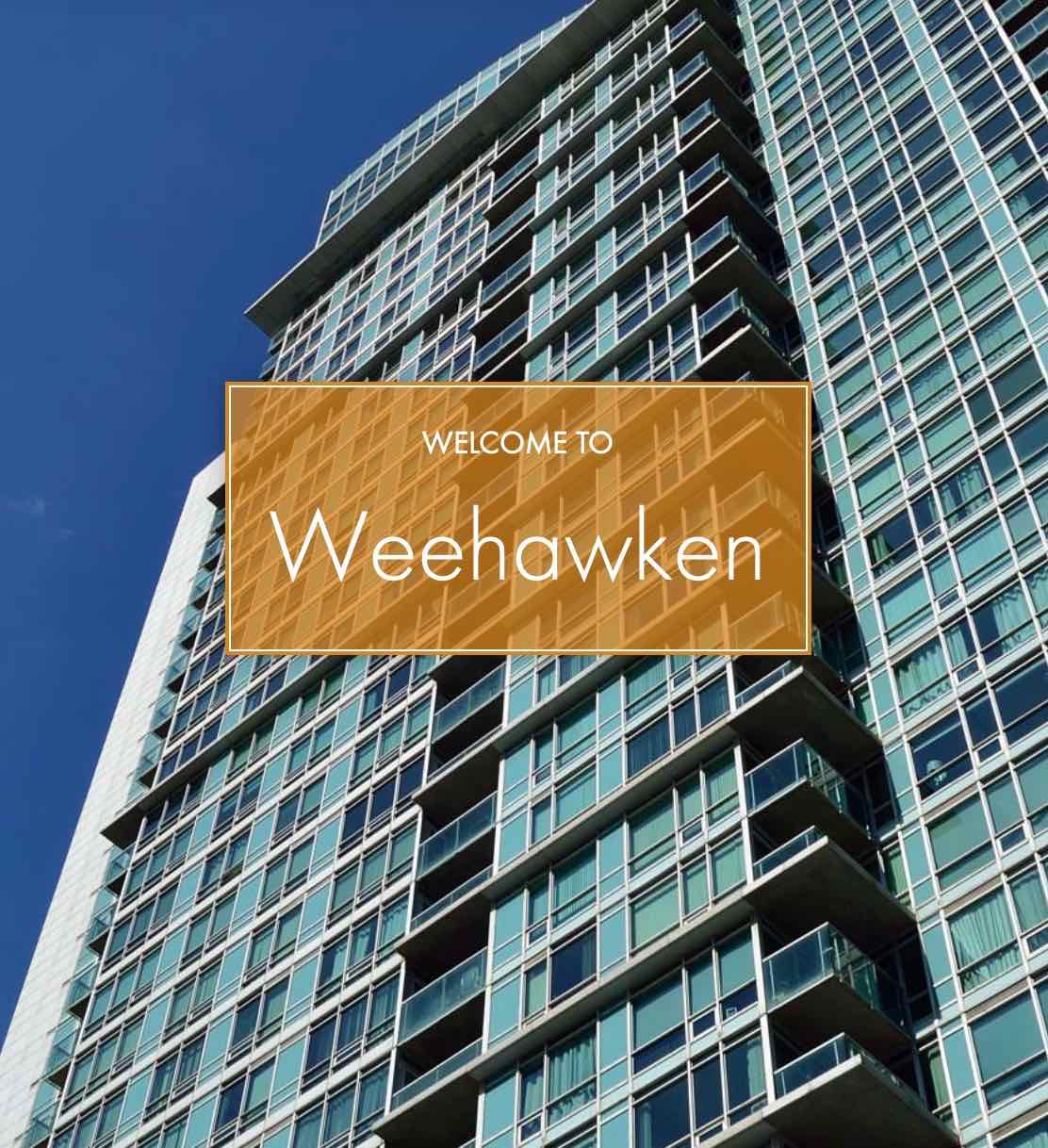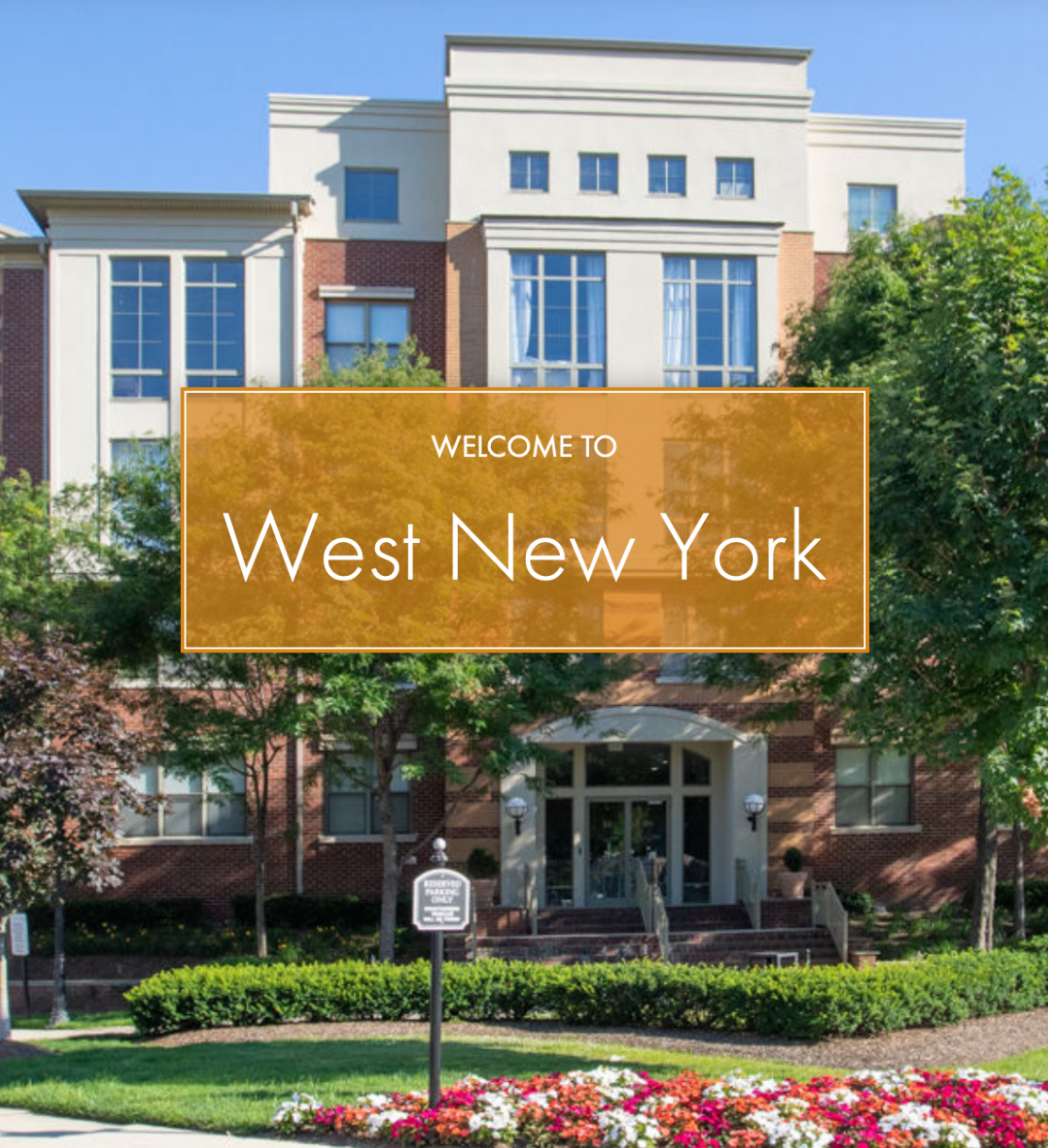 "Hands down FIVE STARS! We hired Danny to sell our home in Wood-Ridge. From the moment we had our initial conversation on the phone to when we closed, he was professional, knowledgeable, and thorough. He explained every step of the process to us in detail. He was always available to answer any questions or concerns we had. He treated us like we were his top priority. Even during a pandemic, he made sure that showings were all covid safe. We highly recommend him for anyone looking to sell their home or buy a new one. You will be in great hands!!"
Amanda Kogan
Hands down FIVE STARS!
"Danny was an amazing real estate agent that was able to sell our home quickly and seamlessly at a price that was above our expectations. His professionalism, especially amidst Covid-19, was nothing short of amazing and would recommend using him. We also had Danny represent us for a home purchase and he did an exceptional job in getting us to a price that we felt comfortable with. He was critical to ensuring we closed in LESS THAN 45 DAYS!! We look forward to continue working with him for future real estate transactions."
Christopher Kim
Palisades Park and Haworth, NJ
"I've been patiently searching for my next house for a few years. I reached out to Danny a few times to show us properties on the market. Not only was he always professional, but he also educated me as to what I need to watch out for when looking at properties. He was patient with me and never pushed me. When the right property came on the market, he acted quickly and worked very efficiently to help us close the deal with the property that we wanted. He also helped us find the qualified tenants at record speed. He's dedicated and devoted to his work. For that reason, I highly recommend him to anyone who's looking to either sell or buy their property in the future. I will work with him again in the near future to continue to grow my real estate investment."
GangHyuk Lim
Rutherford, NJ
"We were fortunate in selecting Danny as our realtor, as he was quite personable, and more importantly, knowledgeable as far as market values were concerned. This was proven by the fact our condo was sold within two weeks of the date it was put on the market. I would most definitely recommend Danny to anyone needing a real estate pro. He's the best."
Lorna Gorman
Edgewater, NJ
"정말 이런 분이 한인 사회에 있나 싶을 정도로 친절하고 내 일 처럼 도와주신 Danny 씨 덕분에 크로징까지 마쳤습니다. 정말 추천 합니다. 수고 많으셨어요 감사합니다."
"Danny did both our sale and purchase, and we couldn't be happier! He was diligent, detail-oriented, honest and reliable, both in finding a buyer for our home and later helping us with our new home search. Danny also proved invaluable once we were under contract on both properties (at the same time!), guiding us patiently through all the details. Danny was never late to an appointment, he was always available when we needed, which makes me doubt he's just one person lol. Danny, thank you very much! I couldn't recommend you highly enough."
Caio Tormin
Wood Ridge, NJ
"Professionalism, Responsiveness"
"I worked with Danny several times already. I first bought an investment property in Bergen county with Danny. He was able to find a great investment property that could generate the cash flow every months. I am extremely happy with the deal. He is not only communicate well with his clients but also can negotiate the deals to the best profit to his clients. He is such a great person who works tirelessly to assist his clients. He fully understand the real estate market and able to analyze all of the potential profitable properties. I strongly recommend Danny to anyone who needs any help with buying/selling, and renting. My friend already bought a residential townhouse with Danny before and he is extremely happy with the deal as well. Danny will be my life-time realtor! - Review on Google"
"We were so fortunate to have found Danny Yoon when we were selling a condo and buying a house.
Our condo sold at almost full asking price within 6 days. It couldn't have gone any smoother!
As our Realtor, he helped us find the right house in the right neighborhood for the right price. He was patient as we looked at homes from Tenafly to Oradell over several months and he was always on our side working to make our house purchase as simple and successful as possible. The best part about working with Danny was that he was always more focused on answering our questions, giving us good advice, and finding homes that met our needs than he was on closing a deal. We would recommend him to anyone. Thank you so much Danny Yoon 리얼터님. 감사합니다.^^ - Review on Google"
"My husband and I had the pleasure of working with Danny twice. Once for buying, and once for selling. He is attentive, strategic, and diligent. His ethics and patience are admirable. He goes above and beyond for his clients. We are very grateful for all of his hard work and dedication. He sold our condo in just 16 days! It was quite impressive. I would recommend Danny with confidence to anyone who is looking to buy or sell a home. Thanks again, Danny! - Review on Google"
Michele Owens
Wood-Ridge, NJ
"Danny was responsive, knowledgeable, and helped us sell fast! - Review on Google"
Gary Brown
Wood-Ridge, NJ
"Very good experience with Danny as our agent to sell our condo. He was dilegent, proactive and professional and got us the price we wanted very efficiently. I would definitely recommend him and would want to work with him again in the future. Thanks Danny! - Review on Google"
Lee Grasso
Wood-Ridge, NJ
"Danny was simply outstanding! He went above and beyond to make us feel comfortable and answer any question or doubts. Thank you for all the help! - Review on Google."
Alejandro Rodriguez
Wood Ridge
"I had several realtors selling my place over the past a couple of years but they all failed. It was a very frustrating situation but I decided to give it a go with Danny as my last try because he seemed very genuine and assured me that he could sell it. I especially liked his promptness and availability at any time and his willingness to help out and answer all of my questions. There were some unexpected obstacles but he was knowledgeable enough to figure out a solution to finally sell my condo and help me purchase my next home in a very tight deadline and the best part is that I didn\'t have to move twice. After all, I liked his way of approaching his clients on a personal level and that's what matters the most in today\'s very competitive world. - Review on Google."
"미국에서 집 구매를 처음 해보는거라, 아무것도 아는것이 없고 매물만 보러 다녔는데, 그곳에서 우연히 대니윤씨를 알게 되었습니다. 그 전에도 여러 리얼터들을 만나봤는데 별로 신뢰가 안가서 조심스러웠는데, 대니윤씨는 항상 최선을 다해주시고, 제가 몰랐던 것들을 미리 알려주셔서 많은 도움이 되었습니다. 제가 까탈스러워서 집을 많이 봤는데도, 단 순간도 귀찮아하지 않으시고 최대한 많이 보여주셨고, 객관적으로 알려주셔서 제가 원하는 집 구매를 하는데 옮바른 판단을 할수 있었네요. 집을 보러 다닌지 일년이 넘었었는데 드디어 오늘 제가 원하는 마음에 쏙 드는집을 구했네요. 그동안 너무 수고 하셨고, 도와주셔서 진심으로 감사드립니다. 제 주위에 리얼터 찾는분들에게 적극 추천할게요. 물론 제가 다음 집을 찾을때도 연락드릴테니 그때도 잘 부탁드리겠습니다!!! - Review on Google."
"After attempting to sell our home with a different realtor, our second time around we found Danny (or I think maybe he found us). It was a very different experience. He is incredibly attentive and great attention to detail but never overbearing or imposing. He has great knowledge of the market and came up with a marketing strategy for our home specifically. And we were in contract in 22 days! We would highly recommend Danny to help you sell your home. He will not let you down! - Review on Zillow."
Priscilla Pham
Wood Ridge, NJ
"Danny was responsive, timely, and very knowledgeable. Danny has strong attention to detail and was pleasant to work with for my wife and I. I'd recommend Danny to anyone selling in the area. - Review on Zillow."
Jordan Harmon
Wood-Ridge, NJ
"집을 사기 위해 제가 바랬던 리얼터는
1. 책임감이 있지만 진행에 대해 푸쉬하지 않고 기다려주는 분.
2. 집이나 서류에 대한 질문이 있으면 신속하게 잘 대답해주시는분.
이었습니다. 대니씨는 위의 두 조건 충분하게 만족할 수 있었고요,, 영어와 한국어 모두 편하셔서 어떤 경우에도 일하기가 수월했습니다.
실제로 저희는 오퍼를 여러 번 넣었었는데 집의 여러 가지 문제 때문에 결국은 취소되는 일이 몇 번이나 있었습니다. 그때마다 저희 입장에서 더 꼼꼼하고 솔직하게 말씀해 주셨습니다. 부담스럽게 꼭 사야한다고 푸쉬하지 않으셔서 천천히 정말 많은 집을 보고서 결국 저희에게 맞는 좋은 집을 찾을 수 있었습니다. 정말 감사드려요! - Review on Google."
Jinkyung Kim
Palisades Park
"Danny has earned our highest endorsement. I do not normally write reviews but felt compelled to write one this time because Danny truly deserves a good review. We just closed on our home after what has turned out to be a lengthy search process with several unexpected twists and turns along the way. Throughout the entire process Danny has remained completely professional, courteous and patient, keeping our best interests in mind. He is willing to patiently work with you so that you make the right decision, not a rushed decision. It's your house, it's a big decision, and he gets that. Danny has also impressed us with his work-ethic. He clearly cares about the quality of his work and goes above and beyond what you would normally expect of an average realtor in the area. If you are reading this because you're unsure, I recommend you give him a try. For us, Danny has been a complete pleasure to work with and we would recommend him highly. - Review on Zillow."
Jae Hwang
Palisades Park, NJ
"미국에 도착한 지 2주만에 집을 구하고 출근을 해야되는 광장히 촉박한 일정이었는데, 대니윤 중개사님 덕택에 잘 구할 수 있었습니다. 무엇보다 저희의 입장을 잘 이해해주시고, 딜을 성사시키는 것에 우선을 두는 것보다는 고객이 마음에 드는 매물을 참을성있게 선택할 수 있도록 기다려주십니다. 또한 기존의 경험을 바탕으로 주어진 상황을 객관적으로 잘 설명해주셨습니다. 감사합니다. - Review on Google."
"Danny did a wonderful job of finding me my new apartment. He responded quickly to my calls and texts and was able to show me many apartments within my price range. Danny was pleasant, easy to work with, knowledgeable and respectful of my needs and price range. Highly recommend Danny!! - Review on Zillow."
"Danny is a pure professional. He is certainly the best agent i've ever worked with and helped me close a deal within weeks! He will provide you with advise on other areas that normal agents wouldn't even bother pointing out. Attention to details, confidence and knowledge he has for the job seemed like it was on another level. I am proud and glad that he was my agent and I hope you all can witness and feel the same about him! - Review on Google."
Dennis Kim
Palisades Park, NJ
"Danny is very professional and knowledgeable. He would always respond to our question quickly, usually within minutes. Also, he kept us well informed throughout the whole process. He is very friendly, honest as well as efficient. I highly recommend anyone looking to buy or sell their house! - Review on Zillow."
"Danny was an absolute pleasure to work with. His low pressure (non pushy) style was a breath of fresh air after experiencing the opposite with other agents. He was extremely responsive and always available when we had questions, or concerns. He was extremely informative on all of the communities we were looking in. He acted as a true partner always having our best interest in mind. I highly recommend Danny whether you are renting, buying or selling a home. - Review on Zillow."
"Danny is a very dedicated realtor. I was transferred to ny/nj area for work and contacted him at the last minute. He spent the entire Saturday with me and helped me find a beautiful place for me. He is very professional and friendly. - Review on Zillow."
almondjeong
Edgewater, NJ
"Danny is a very professional real estate agent. He was extremely helpful in our search for the new house. He guided me every step of the way and was helpful with anything that I needed. - Review on Zillow."
clarajung70
Edgewater, NJ
"Outstanding service! He is extremely knowledgeable and a skilled negotiator. Also most importantly he's always friendly, attentive and available. He helped us buy our first home and we are very happy with his services. - Review on Zillow."
"We had an outstanding experience with Danny. He is a great agent. He patiently showed us many properties and never pressured us to buy. He was also very helpful with all the questions. Highly recommend Danny. - Review on Zillow."
"First time homebuyer. Contacted a few Zillow agents but did not work well. Some agents were too busy and some were not very professional, maybe because my budget was not very high for them. I don't know. I contacted Danny without much hope but he was very professional and pleasant. He showed me a number of places and provided me very useful information every time. He never pressured me nor make a face when I told him that I would not buy the house. Very happy working with Danny. - Review on Zillow."
christinekim695
Fort Lee, NJ
"Working with Danny is the best choice I have ever had. As a first time homebuyer, I wasn't sure about processing to buy home. For the first time I offered the ridiculous price I want and it wasn't working after that I ask him to help me for the another house and and he recommend me to offer the price that might be able to match to seller price then it works. He is really good at negotiating match the price btw buyer and seller. If you really want to buy specific house ask Danny to help you then it will your sweet home. - Review on Google."
Daehwan Kim
Wood-Ridge, NJ
#Fort_Lee

#Edgewater

#Palisades_Park

#Ridgewood

#Jersey_City

#Hoboken

#Tenafly

#Closter

#Weehawken

#Englewood_Cliffs

#and_more!

#Bergen_County

#Hudson_County

#New_Jersey_Real_Estate

#Coldwell_Banker