Get to know New Jersey's Leading Premier Agent
Danny Yoon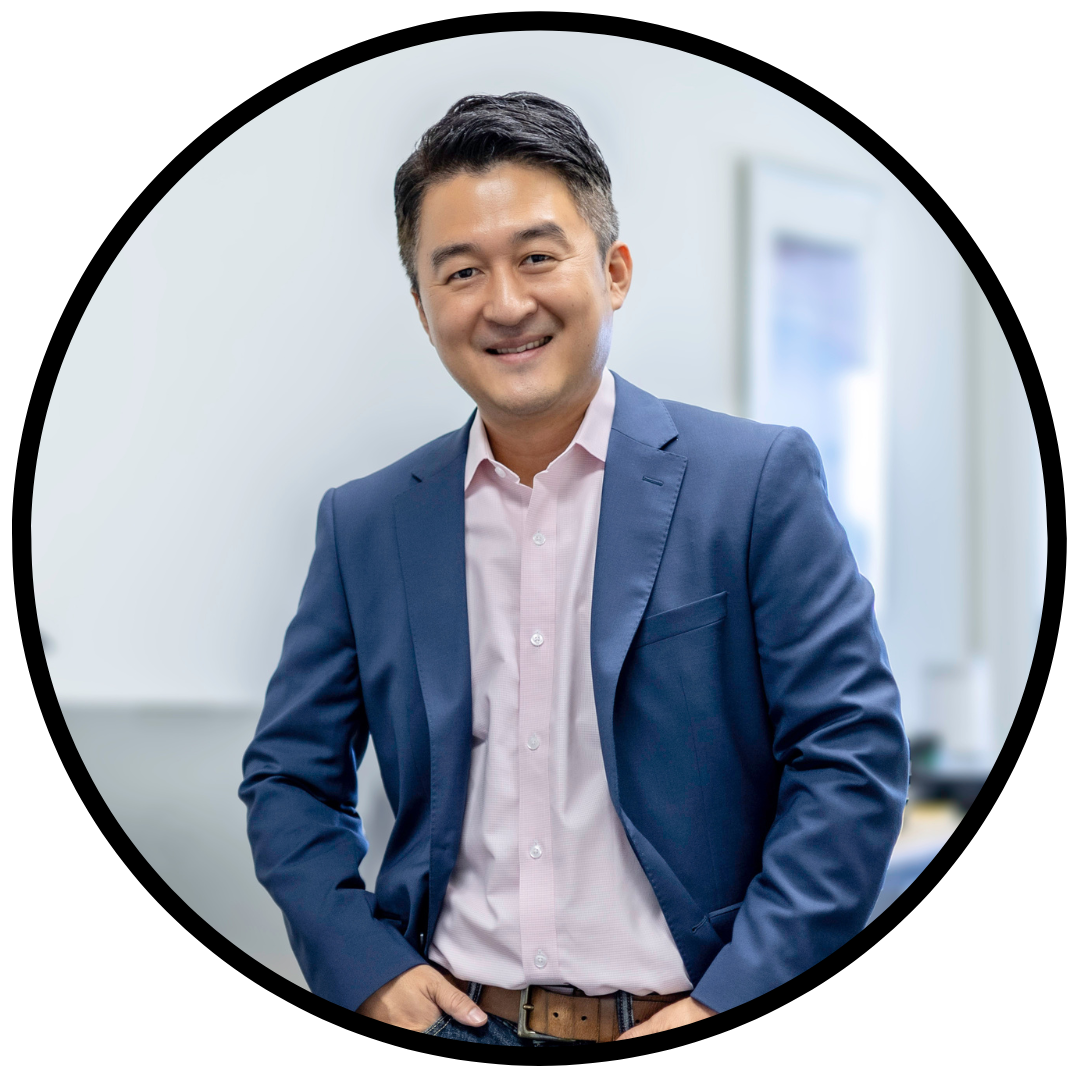 Are you looking for a new jersey real estate agent with experience and track records?
Danny is the leader of the mynjhomes.com Group.
He has earned the platinum level of the Circle of Excellence award for 2021 and 2022.
In 2022, only 100 agents out of approximately 65,000 agents statewide received the Platinum level of the Circle of Excellence award.
Furthermore, he has closed more than 150 transactions in the last 3 years, which is more than 5 times the industry average.
Danny has also been listed in the top 1.5% of the 1.6 million Real Estate Agents Nationwide on RealTrend's Americas Best Real Estate Professionals List.
As well as top 1% among all Realogy Group agents worldwide.
He's also the #1 top producing agent at Prominent Properties Sotheby's International Realty's Edgewater office.
Finally, Danny has been selected as one of the top agents in Bergen county by Bergen Magazine 2021 - 2023.
What clients are saying...
"Danny was amazing! Thank you so much for your hard work. Cannot say enough amazing things about him."
"Danny was an absolute pleasure to work with. He is extremely dedicated and seeks out the best for his clients. Highly recommended."
"Danny is the best realtor and we highly recommend! My husband and I just bought a house through him and we are very impressed with his quick turnaroun
…
Read More
d time & expertise. As we are first time homebuyers, we were searching with no luck/no know how's until we met Danny. There is no denying his extensive knowledge when it comes to real estate. As I am pretty picky with the certain layout & interior of the house, Danny picked up my desired style right away and was able to show me a couple houses that I really liked which made the whole process extremely efficient. His long career in this industry also was beneficial as he was able to recommend & refer others for miscellaneous home details. If we decide to move to another home in the future, I am comforted by the fact that we can trust in Danny again. Thanks so much!"
Read Less
"Danny Yoon is unrivaled when it comes to the home selling experience. He is professional, adept, and always keeps your needs in mind. I highly recomme
…
Read More
nd Danny. His honesty and integrity make the process of selling a home run smoothly. Danny was always available whenever I needed an answer or advice. I cannot say enough wonderful things about him. He is a consummate professional."
Read Less
"Danny is a fantastic real estate professional. He was able to provide valuable insights and recommendations that helped me make informed decisions. D
…
Read More
anny was always available to answer my questions and concerns, no matter how busy he was. He made me feel like a priority and went above and beyond to make sure I had everything I needed. One of the things I appreciated most about Danny was his honesty and integrity. He always had my best interests at heart and never tried to push me into a decision that wasn't right for me. I highly recommend Danny to anyone looking for a professional, reliable, and trustworthy realtor."
Read Less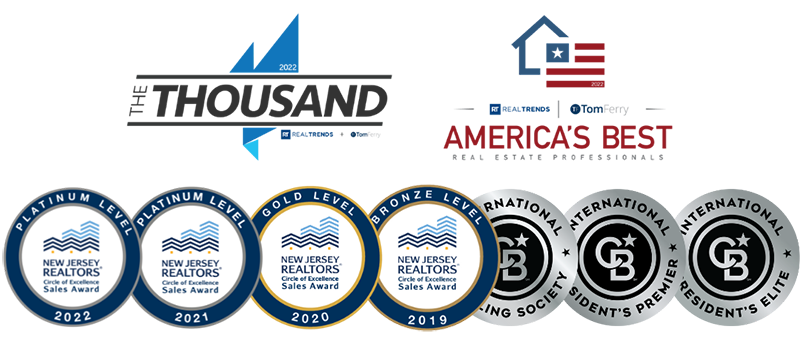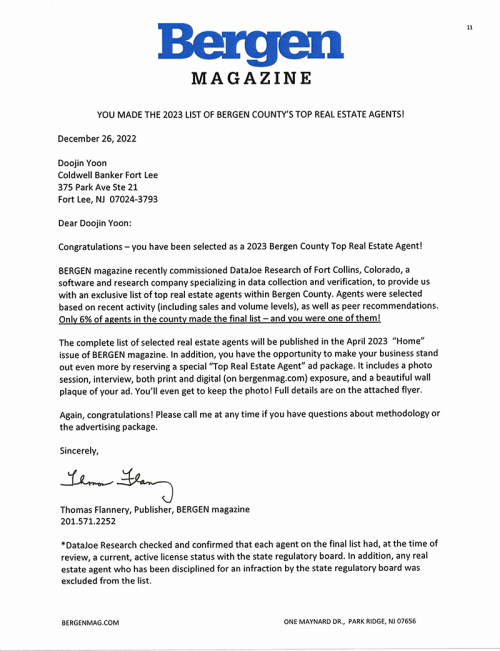 We provide exceptional services for buyers and sellers for residential and commercial Real Estate
Edgewater, New Jersey
Fort Lee, New Jersey
Tenafly, New Jersey
Port Imperial (West New York & Weehawken)
Palisades Park, New Jersey
Closter, New Jersey
Bergen County
Hudson County
Contact Information:
Prominent Properties
Sotheby's International Reatly
2 Main St, Ste F, Edgewater, NJ 07020
Licensed as Doojin Yoon
Send us a message
We will contact you as soon as possible to learn how we can best service your needs.