Market Report
Edgewater
North Bergen
West New York
Weehawken
Thank you for visiting mynjhomes.com for the market report for:
Edgewater, North Bergen, West New York and Weehawken.

If you'd like the latest report to be sent to your email directly every month, please drop your email address below.
We hate spam too. We promise that we will not clog your email inbox with marketing materials. You will only receive this report on a monthly basis.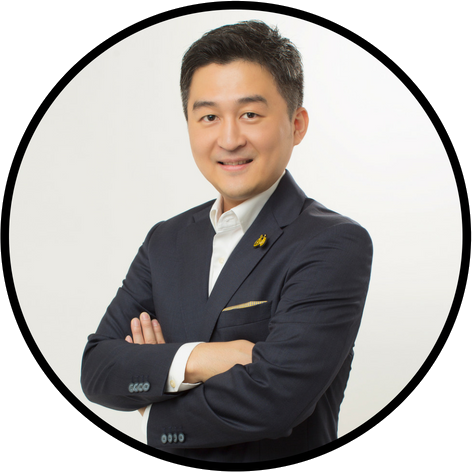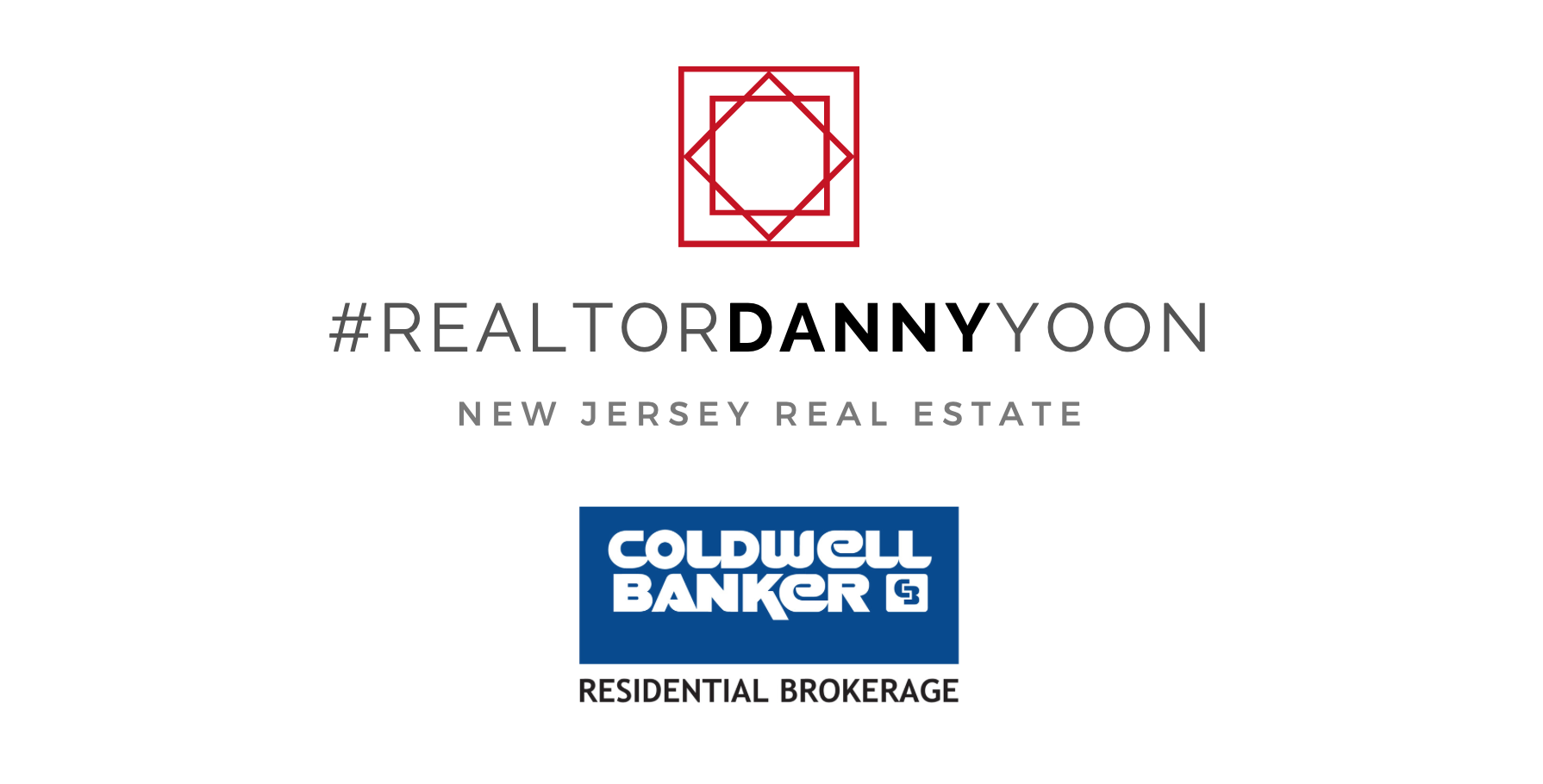 #RealtorDannyYoon is a Licensed Sales Associate at Coldwell Banker Residential Brokerage's Fort Lee office.